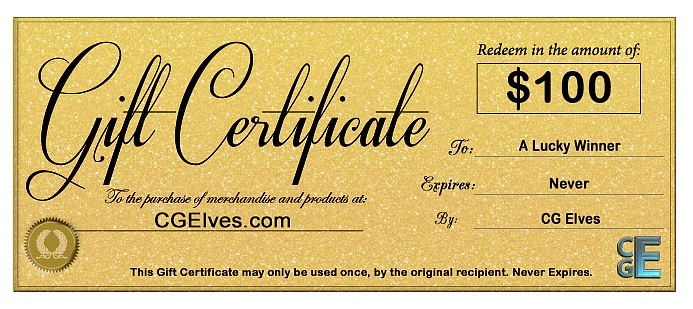 To celebrate reaching 2000 Facebook fans, we're going to give a $100 Store Credit Gift Card or a free Marvelous Designer Garment file to a lucky winner.

So what can you get from our shop for $100?
You could chose any one Marvelous Designer clothing Garment from this page.
You could get our huge library of 124 Marvelous Designer clothing patterns and 300 Physical Property presets. The Marvelous Designer patterns and presets will greatly speed up your workflow when creating Marvelous clothes.
We also have many individual Marvelous Designer workshops for those wanting to learn how to create dynamic 3D clothes in Marvelous Designer.
Last but not least, we have a big library of gorgeous seamless fabric textures and lace trims, that you can use for texturing your 3D clothes and cloth.
To enter for a chance to win, comment below what you would buy with the Gift Card, or if you prefer a Marvelous Designer Garment tell us which one you like best.
In order to qualify, make sure you are one of our Facebook Fans.
THIS CONTEST IS OVER.
The winner is Ralph Vintorix, who won the men's quilted bomber jacket Garment file.
Thank you everyone for entering!