Beautify Your 3D Clothing & Interiors with Gorgeous Seamless Fabric Textures!
Our stunning and perfectly tiling textures of seamless fabric patterns will enhance your 3D clothing and cloth and make them look more realistic.
Apply different textures to a 3D garment to make it look entirely different each time!
Our hyper-realistic looking tileable fabric textures are also perfect for any other kind of digital cloth in your 3D home or other interiors; draperies, curtains, furniture upholstery, table clothes, bed covers, carry-ons, sacks, tents etc. This is the perfect seamless texture library for 3D character artists, 2D artists and for architects, as well as for DAZ3D, Poser, iClone, SecondLife and Sansar users or vendors.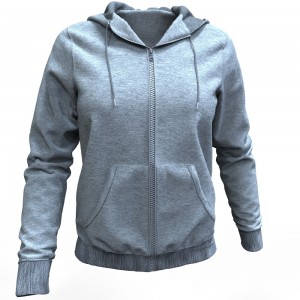 This HUGE Seamless Fabric Patterns Bundle consists of:
27 packs of HD beautiful seamless fabric patterns and material textures
1 pack of seamless tiling floral trims.
1 pack of highly intricate seamless lace trims
1 pack of hyper-realistic fancy trims (especially great for renaissance/ Celtic/ royal / fantasy clothing)

Each pack has 10 unique textures PLUS often includes many extra free pattern variations.
You can easily change colors / hues of the textures to create many more versions.
The lace trims are white, so you can apply any color you wish onto them.
TIP:
  When you greatly scale down some of our textures, they'll look like synthetic material fabric grain, knits and interesting weaves, perfect for sportswear etc.