WAIT! Can't afford the Mega Pack? How about $29 Only?
Beautify Your 3D Clothing with 100 Gorgeous Seamless Fabric Textures!
Our stunning and perfectly tiling textures of seamless fabric patterns will enhance your 3D clothing and cloth and make them look more realistic.
Apply different textures to a 3D garment to make it look entirely different each time!
Our hyper-realistic looking tileable textures are also perfect for any other kind of digital cloth; draperies, tapestries, curtains, furniture upholstery, table clothes, bed covers, carry-ons, sacks, tents etc.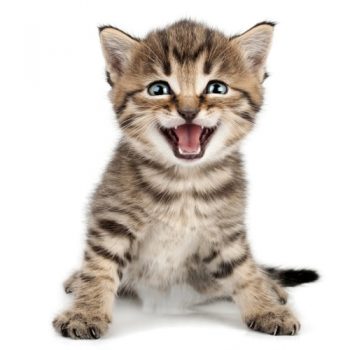 This Awesome Seamless Fabric Texture Bundle Special Offer consists of:
2 packs of Mixed Batik floral and abstract designs
1 pack of Batik designs of dots, spots & circles
1 pack of Batik dots and paint splashes – with some resembling fine chamois leather
1 pack of Batik leaves
2 packs of Floral designs
2 packs of Sweater Sweatshirt Knits
1 pack of Burlap material patterns – perfect for sacks, medieval, monks, poor & peasants
Each pack has 10 unique tiling textures – totaling 100 seamless textures.
Plus SPECIAL BONUS of FREE additional 176 variations of the textures!
TIP:   Greatly scale down some of our textures and they'll look like synthetic material fabric grain, knits and interesting weaves, perfect for sportswear etc. Change colors / hues of the textures to create endless variations.
View here below all the seamless fabric patterns and material texture packs you get.
Each image you click on will open up to show the gallery of the pack contents – as a lightbox gallery over this page. 
You get a Royalty-Free license to use our textures in your projects. (Read the Terms and Conditions in checkout page).
If you are a studio, school or other commercial entity you need enterprise licensing. If you want only this small bundle contact us for pricing. For the full texture library for commercial enterprise use go here >>
Each pack costs $15 and has 10 unique seamless texture patterns
Total of 100 unique textures.
Total cost for all 10 packs  x $15 = $150.00  
SPECIAL ONE TIME OFFER:
Get ALL these 100 Beautiful Seamless Fabric Textures
PLUS 176 FREE Bonus Variations for
ONLY $29 – You SAVE $121!