How to remove sewing from Marvelous Designer garments
Wondering how to delete sewing and seam lines in Marvelous Designer? Here's a Quick Tip how to edit sewing lines and delete any seam line (or multiple seams) you don't want on your Marvelous Designer clothes.
Step 1: Select the "Edit Sewing" Tool from the tools in the 2D Pattern Window menu.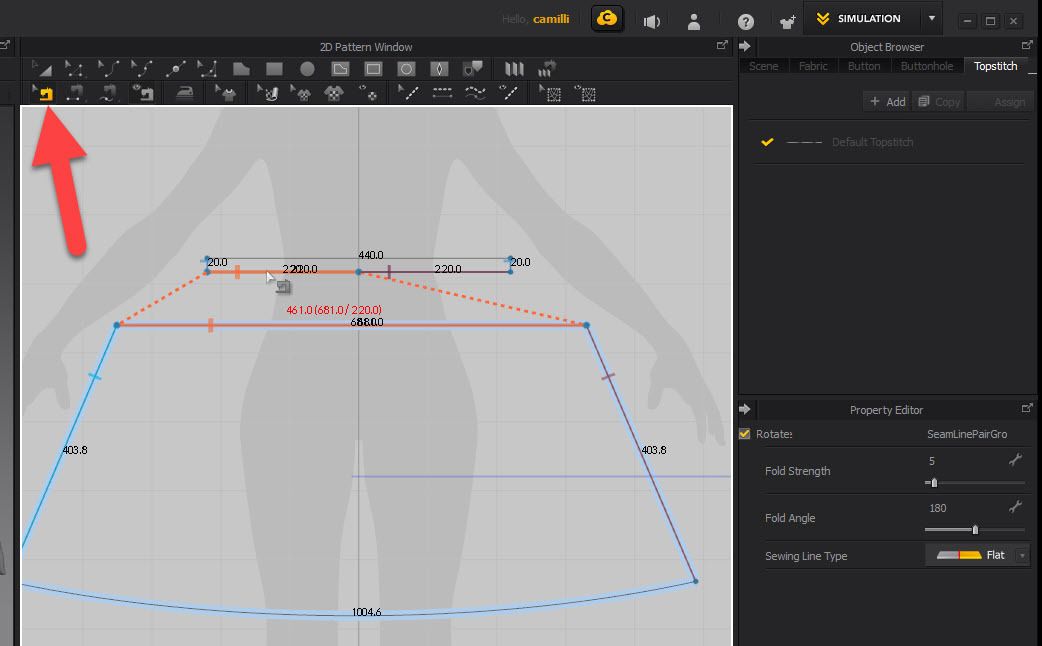 Step 2: Right-click on the segment line which has the sewing seam you wish to delete, and select from the drop-down menu "Delete Sewing".
Alternatively, you can simple hit the Delete (or Backspace) key on your keyboard to delete the unwanted seam line.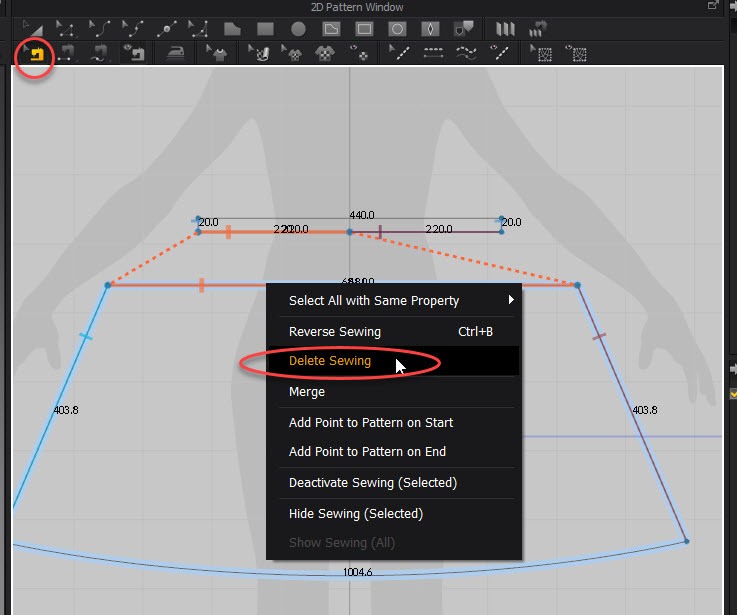 If you want to delete multiple sewing lines, use the edit sewing tool while holding down shift to select multiple seam lines and then delete them.
Another way to delete sewing is to go into the "Scene" Tab and find the unwanted seam lines (this can be hard unless you named the seam lines), select them, and then hit delete (or backspace) on your keyboard to delete them.
So basically that's how to delete sewing in Marvelous Designer.
Do you have other questions to do with Marvelous Designer sewing or seam lines? Ask below!
Learning Marvelous Designer? Check out our beginner's course and clothes making workshops.