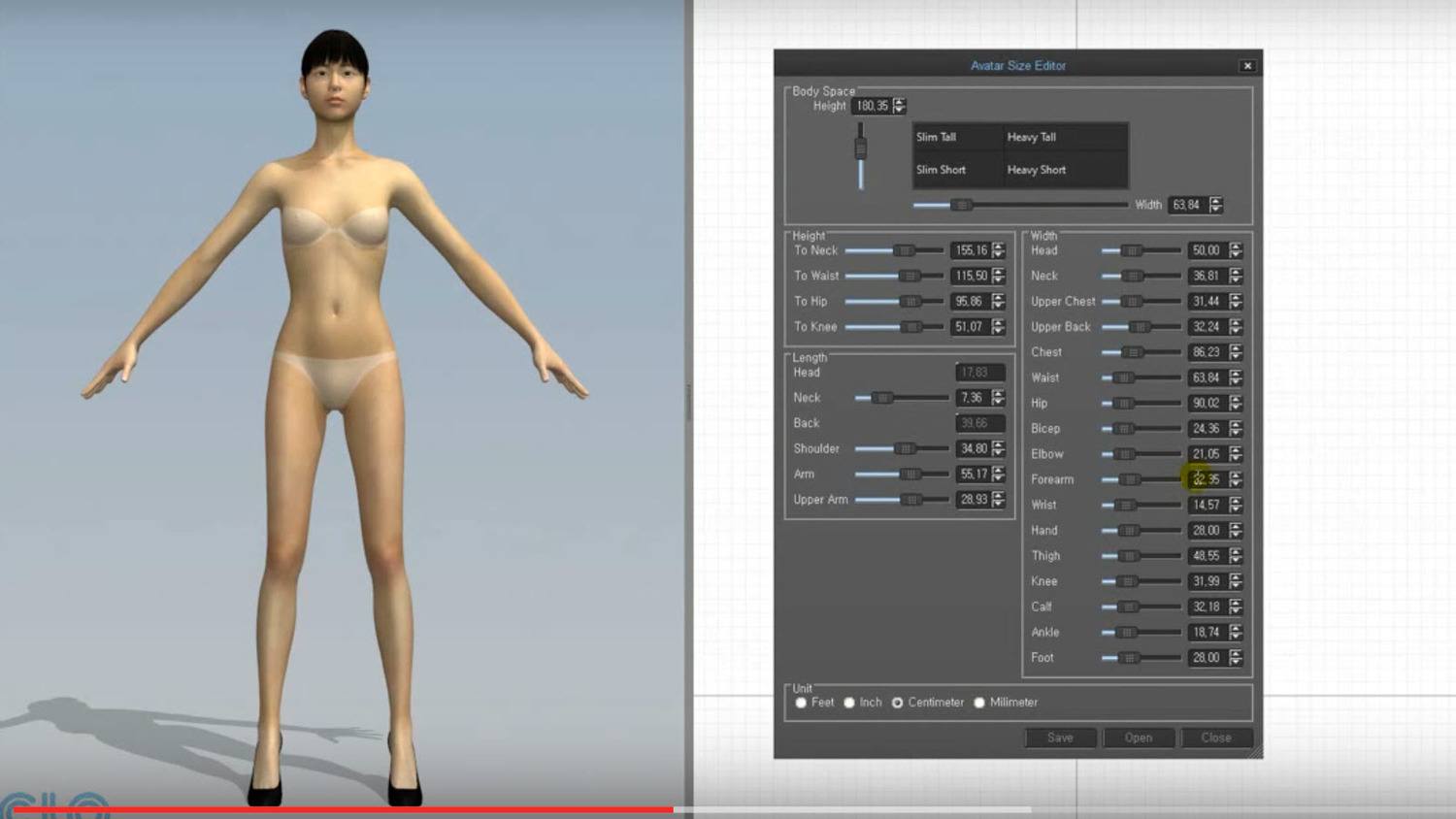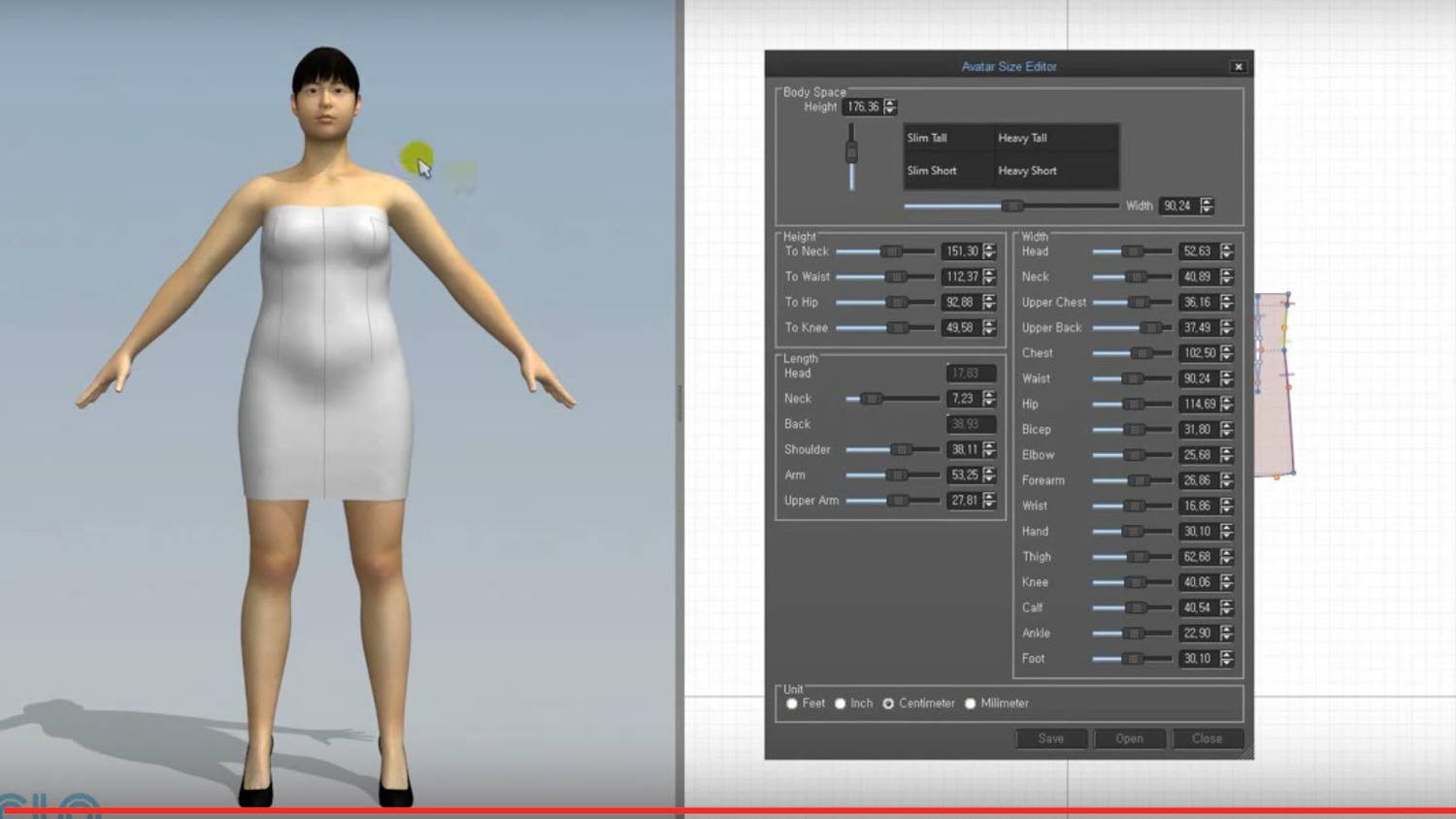 Older versions of Marvelous Designer had a neat feature where you could change the shape of the Avatar (a 3D model of a human or other character). However, this made MD software very similar to the CLO3D one they sell to the fashion industry and which costs a ton more, so unfortunately, the company took out this feature.
We all hope they soon return it!
This leaves the 3D artists with a problem to solve:
How to Resize the Proportion of an Avatar in MD6?
Apart from using a software tool like CLO3D – if you can afford it (they have Clo Atelier which is limited in some features, compared to CLO3D Enterprise, and is for freelancers and students as well as small business with no more than 30 employees), the only current solution we know of, is to use some 3rd party tool like one of the ones in the list below, though they are not integrated with MD to enable you to dynamically alter the Avatar in MD itself:
Do you know of any other method of changing the size and measurements of an Avatar in Marvelous Designer software? Have you done this and can help others? Please leave your comment below and if you have a tutorial on customizing avatars in Marvelous Designer or on the workflow you use for changing an Avatar's size, do let us Elves and friends of Elves know! You mayalso place a link to your video showing the process in your comment! Thanks!
If you enjoyed reading this article, then please tell your friends about it. This helps us Elves get the word out, so more fellow artists can benefit! All goes hand in hand - Blessings to you the Elves shall send!  :)