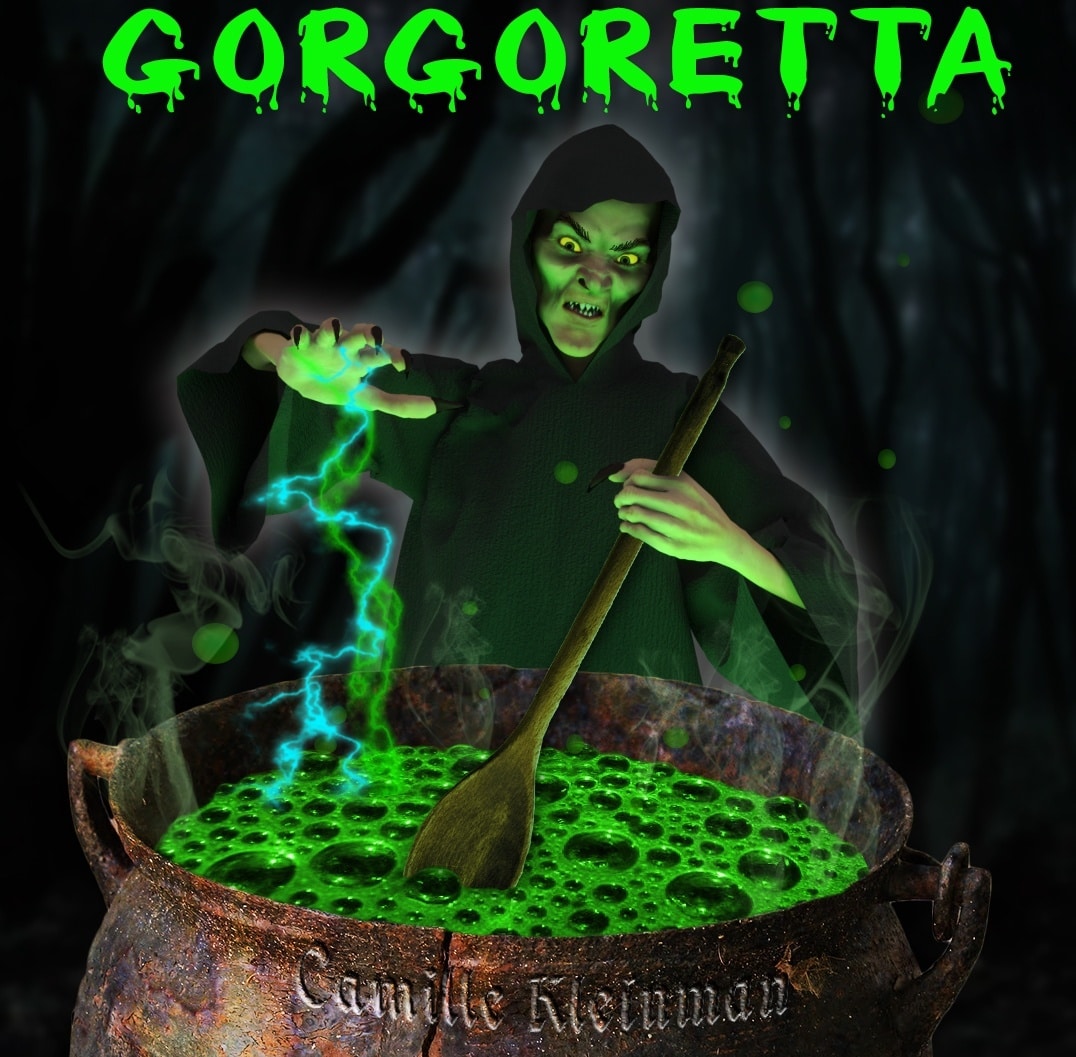 When making a cool artwork for book illustrations, book covers, Kindle book cover, concept art design, for pre-vis, fantasy art for comics, or to enhance your 3D render you may find it useful having a library of magic energy rays, magic energy fire rings & swirls to enhance your artwork. Here below are a few samples from the Royalty FreeRoyalty Free means you can use our materials to create commercial work and need not pay us any additional royalties Magic Energy PNGs we offer.
You'll also see below some usage examples and how turning one of our magic energy rings into a Photoshop brush can result in amazing fascinating artwork and be used for decor or artful drawings. The sky is the limit when it comes to getting creative with making Photoshop brushes!
Show us what art you can create using our magic energy rays & rings and we may feature you. You can also post your art to our CG Elves Facebook page.
Add some sparkles to your art. Checkout the Lens Flares & Sparkle Stock PNGs Kit >>
What other cool Photoshop brush sets and PNGs come in the big bundle #1?
If you enjoyed reading this article, then please tell your friends about it. This helps us Elves get the word out, so more fellow artists can benefit! All goes hand in hand - Blessings to you the Elves shall send!  :)