Enjoy looking at and being inspired by these 5 breathtaking, realistic 3D character models created by Kubisi Art.
Realistic 3D Model of Mike Ehrmantraut from Breaking Bad
Mike is one of those special characters you never forget. Did you also cry when he died in Breaking Bad?
Kubisi did an amazing job recreating Mike in 3D.
This 3D likeness sculpt is polygon-perfect!
Look at that amazing skin detail. Even the 3D eyes are alive with emotion.
Kubisi used Zbrush and Maya to sculpt and model Mike. Then he used Mari and Photoshop to create the textures, Xgen to create the hair and groom Mike, and Arnold to render him.
Elton John 3D Likeness Sculpt
For MPC, Kubisi created a realistic 3D likeness of Elton John.
Kubisi created the entire 3D model including sculpting, modeling, texturing (creating the displacement sculpt & texture).
He had to make two variations, a young Elton and an older Elton. He was also responsible for making all the FACs facial shapes for animation.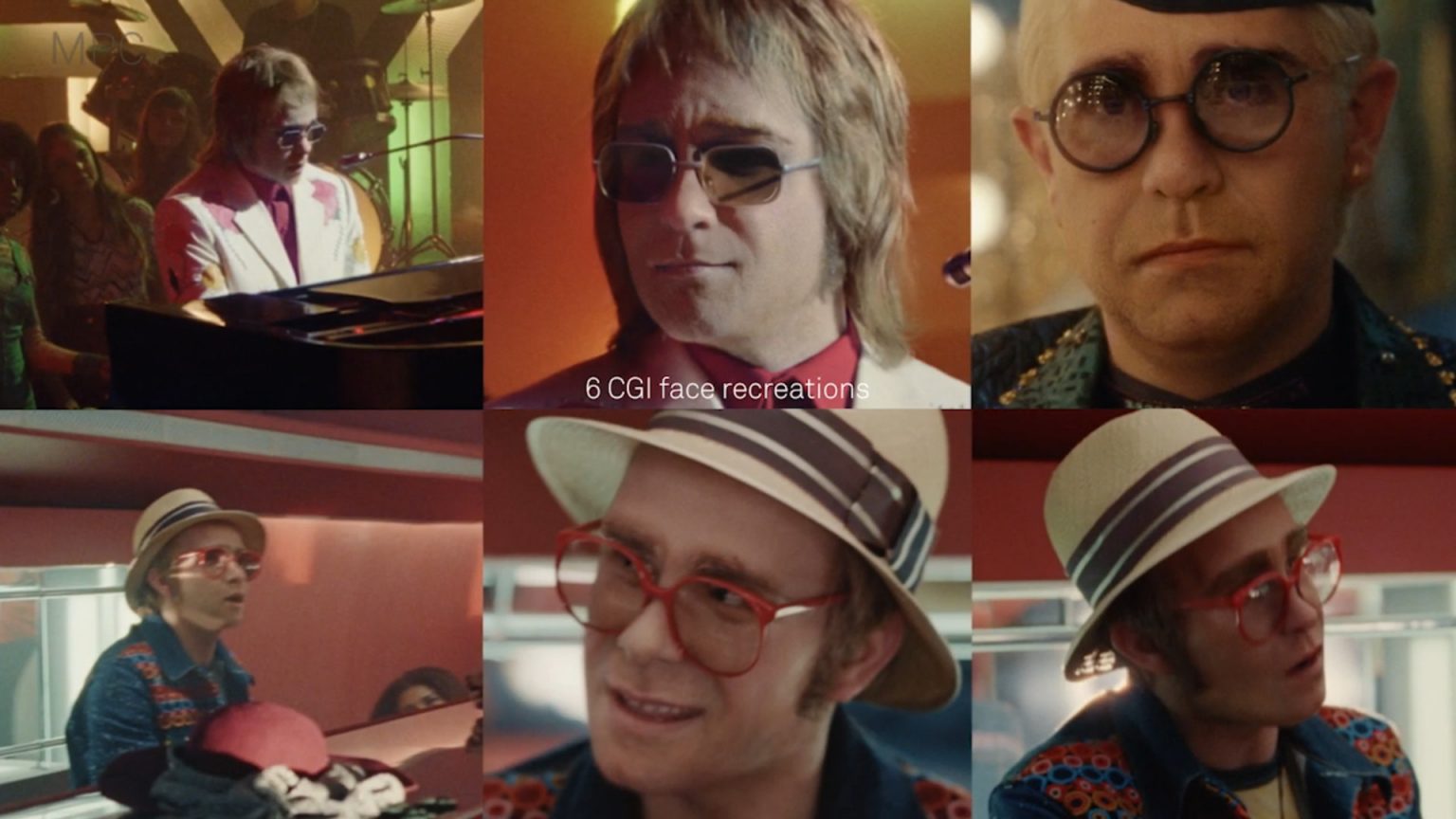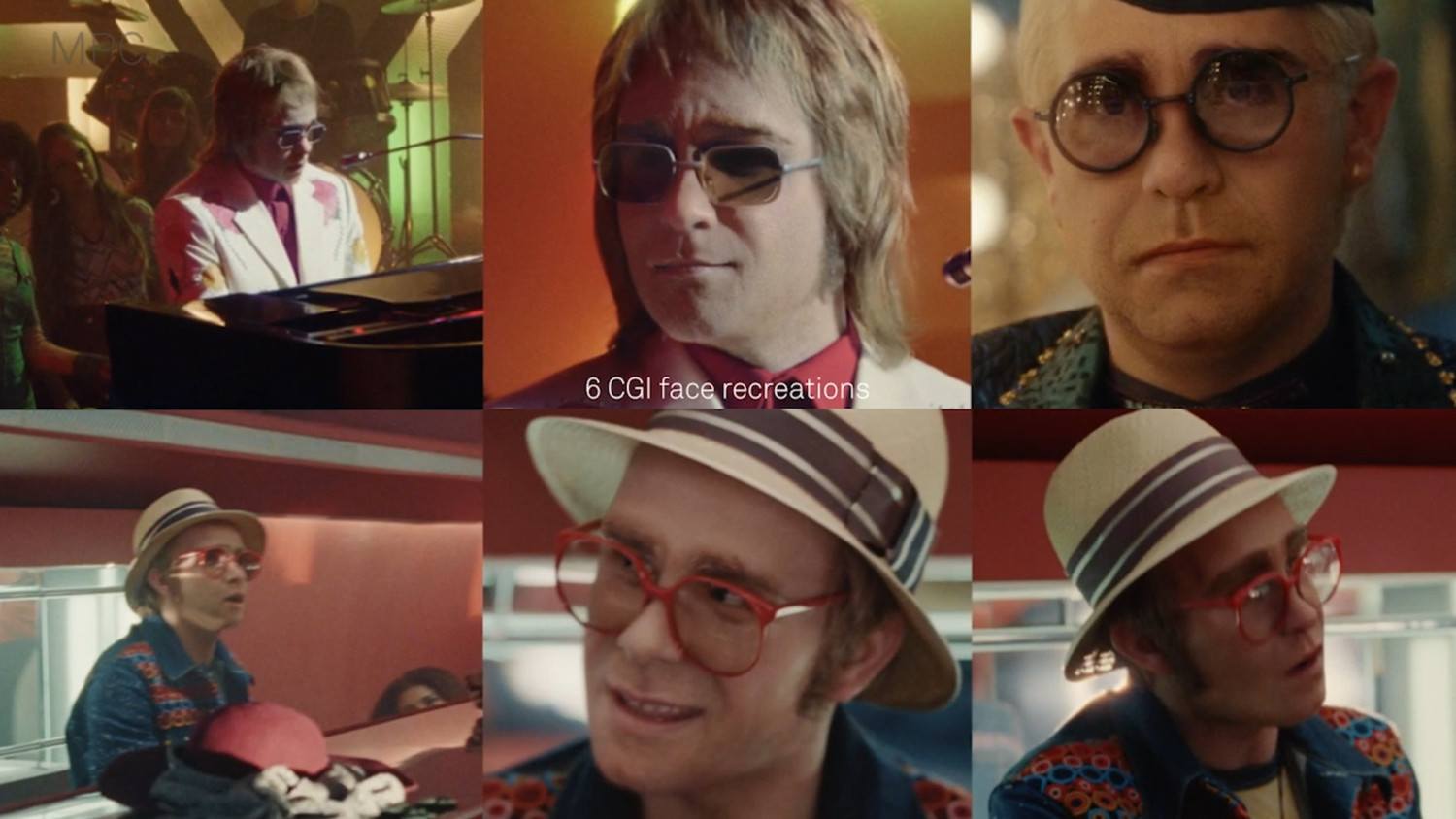 Here's a VFX breakdown of the Elton John ad:
Black Widow Realistic 3D Portrait
Who else thinks the Black Widow is one of the coolest Marvel characters?
Kubisi did an amazing 3D likeness sculpt of Scarlet Johannson (the Black Widow).
Even the brows are fabulous.
Look at those amazing realistic eyes! The detail is incredible, from the tiny veins to the skin pores and iris…

3D Portrait of Walter White from Breaking Bad

3D Character Model of Logan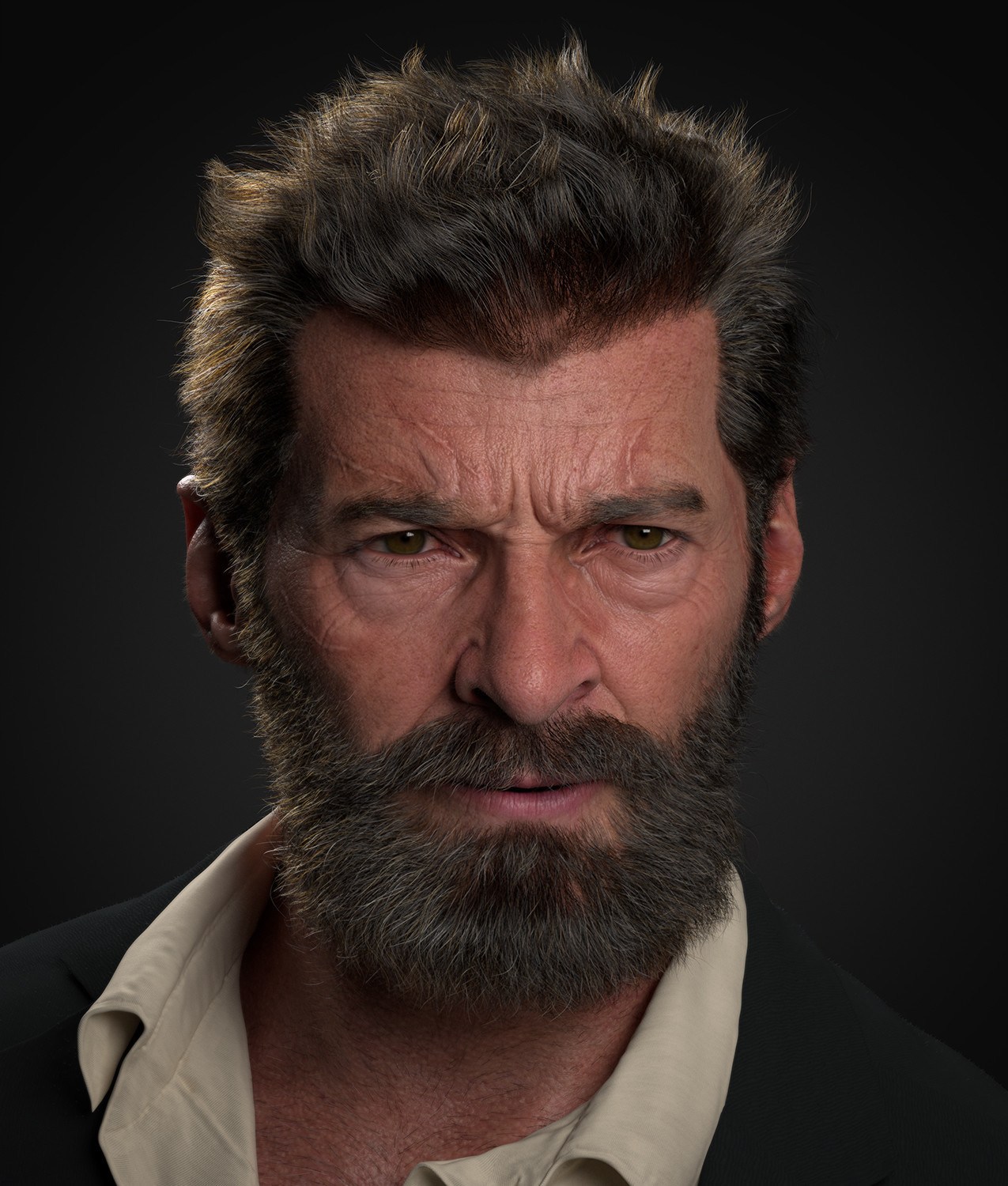 The Logan 3D model was sculpted and modeled in Zbrush and Maya, textured in Mari, groomed in XGen and rendered in Arnold by Kubisi Art.
About Kubisi Art
Kubisi is an extremely talented Senior Creature & Facial Modeller at DNeg.
Follow him for inspiring artwork and free sculpting tutorials:
https://www.instagram.com/kubisiart
https://www.artstation.com/kubisi