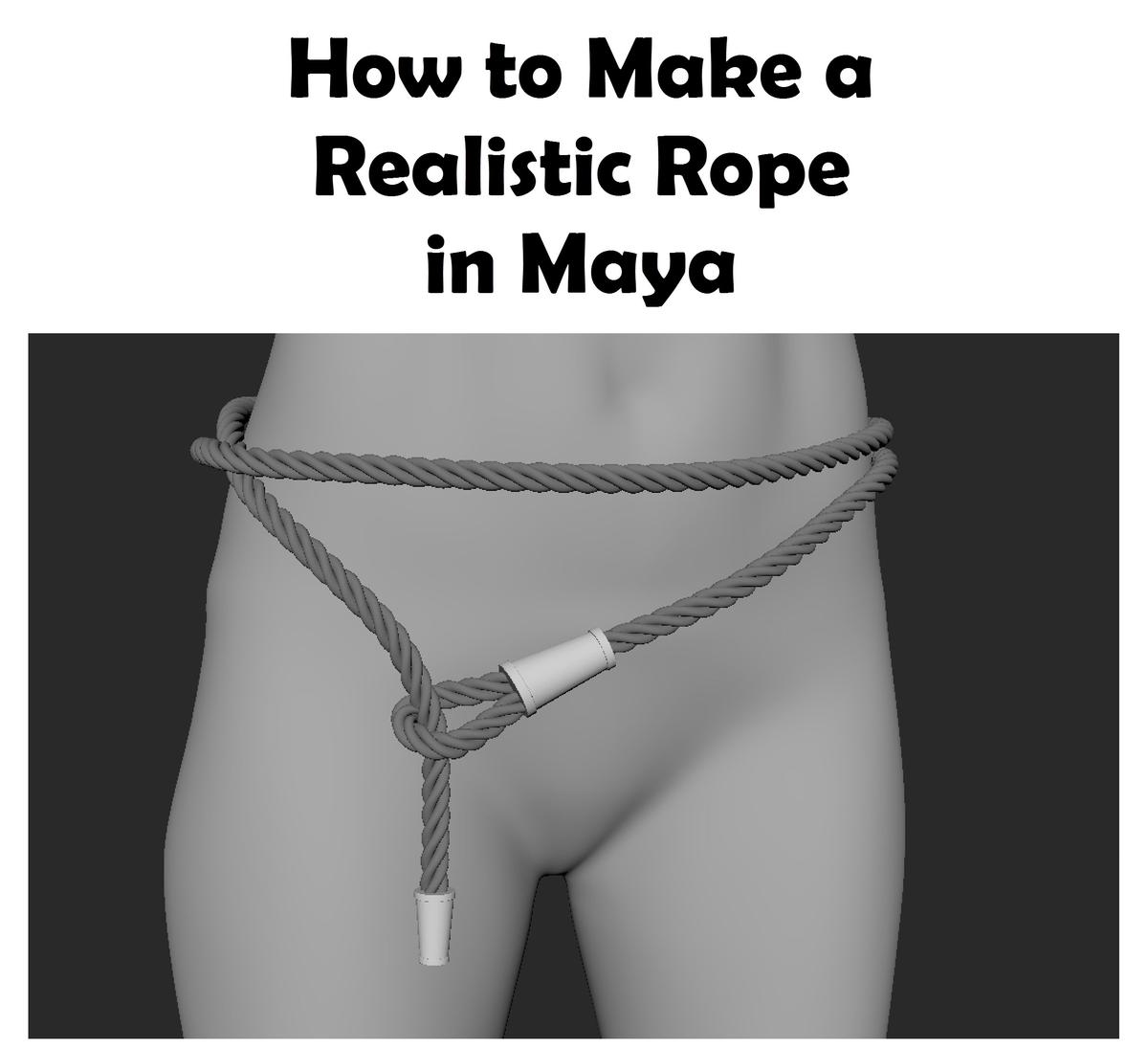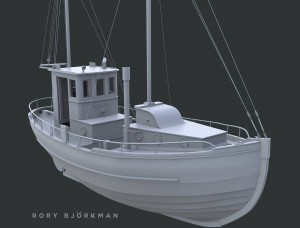 You can use this techniques to create a rope belt or any other shaped 3D ropes for your scenes, vehicles or to tie up your 3D prisoner models or hang them.
We hope this Maya rope tutorial helps you!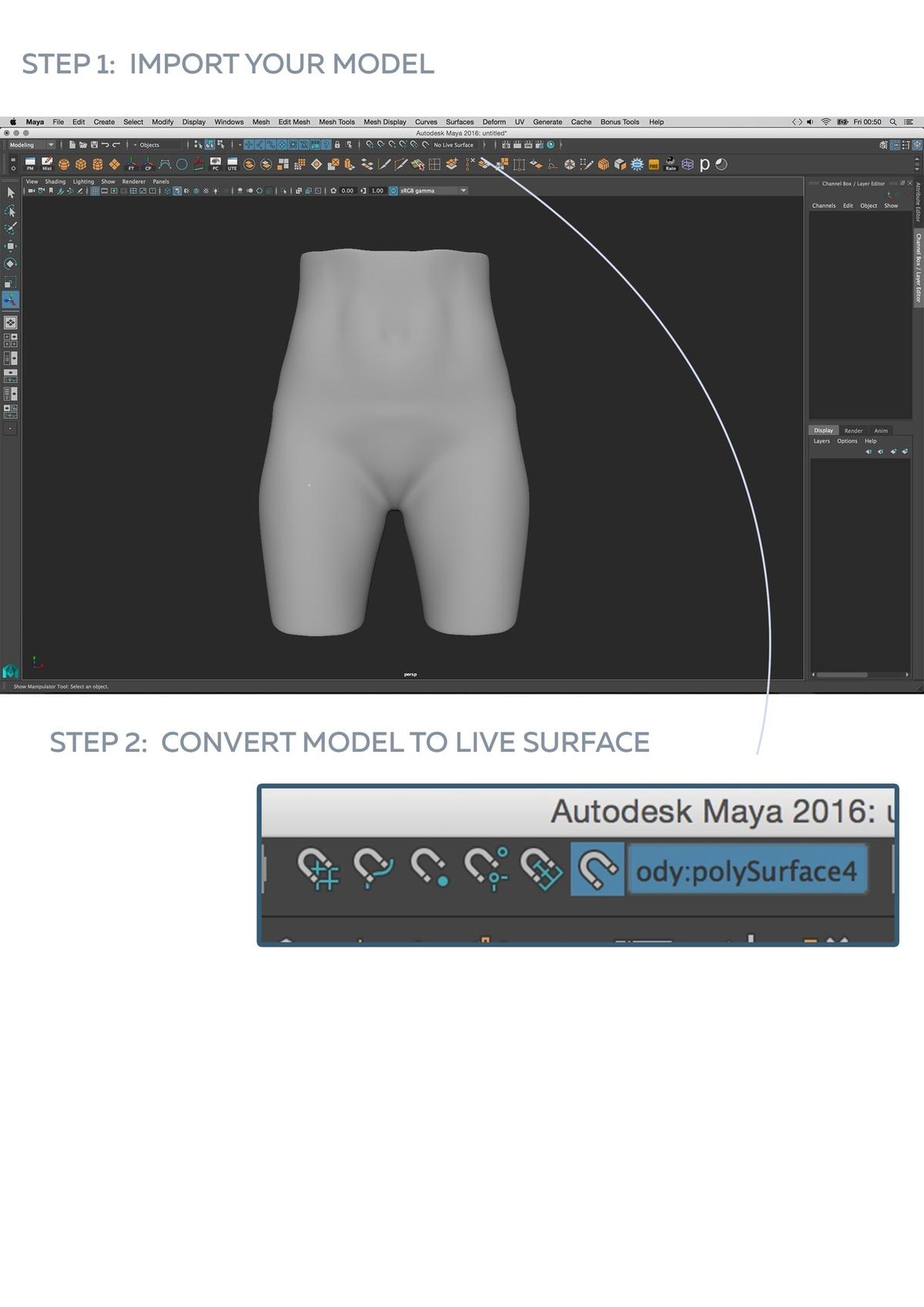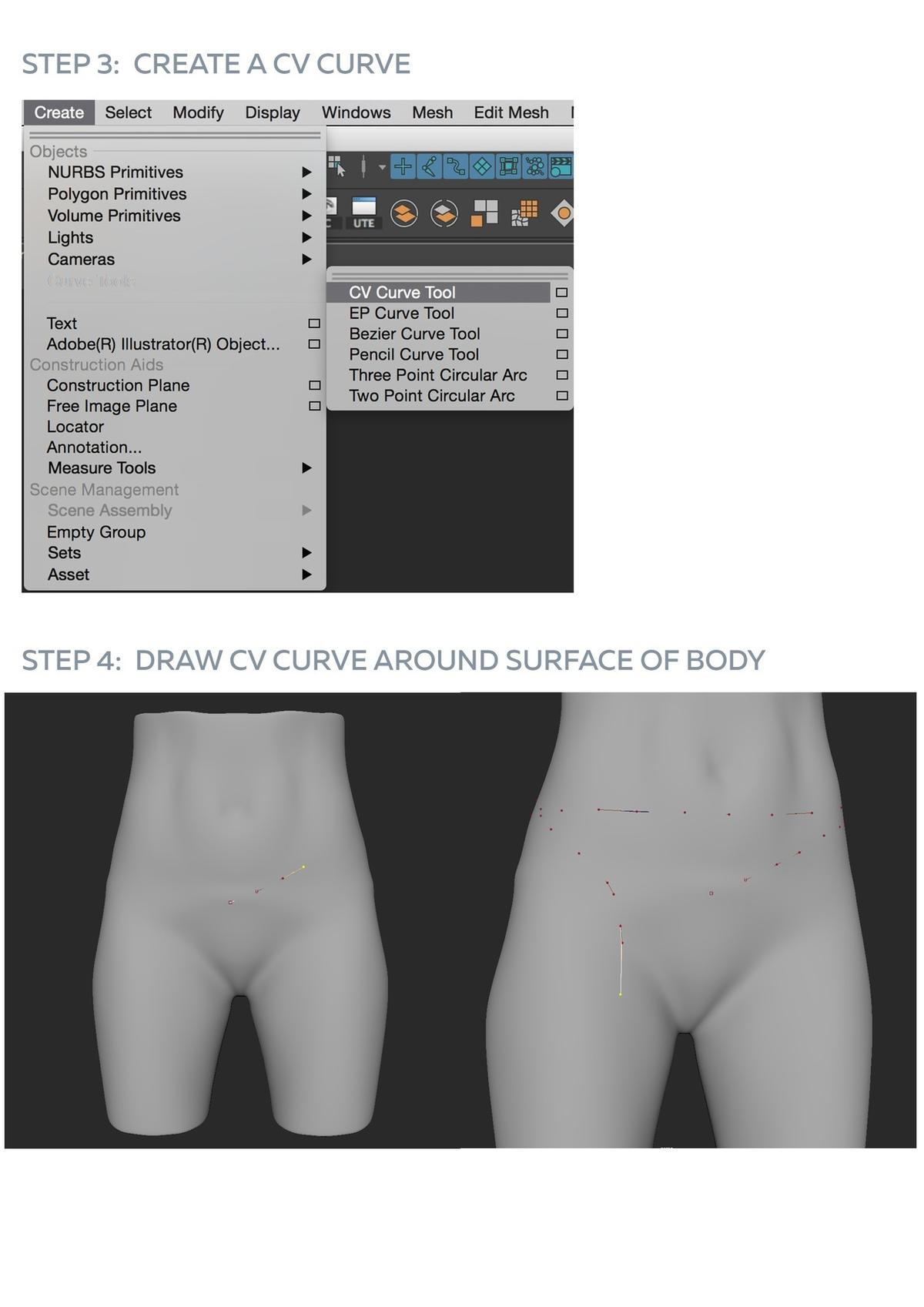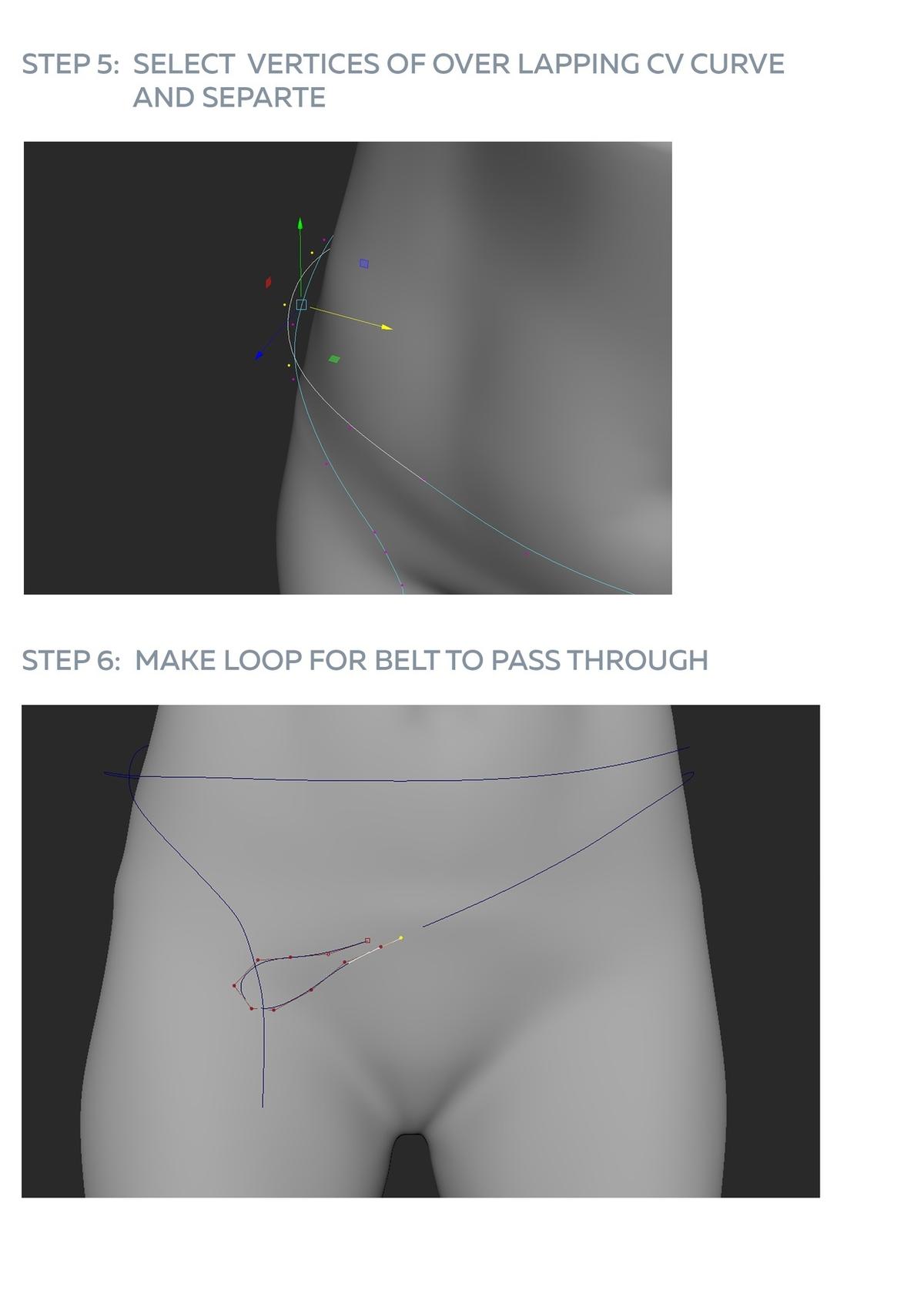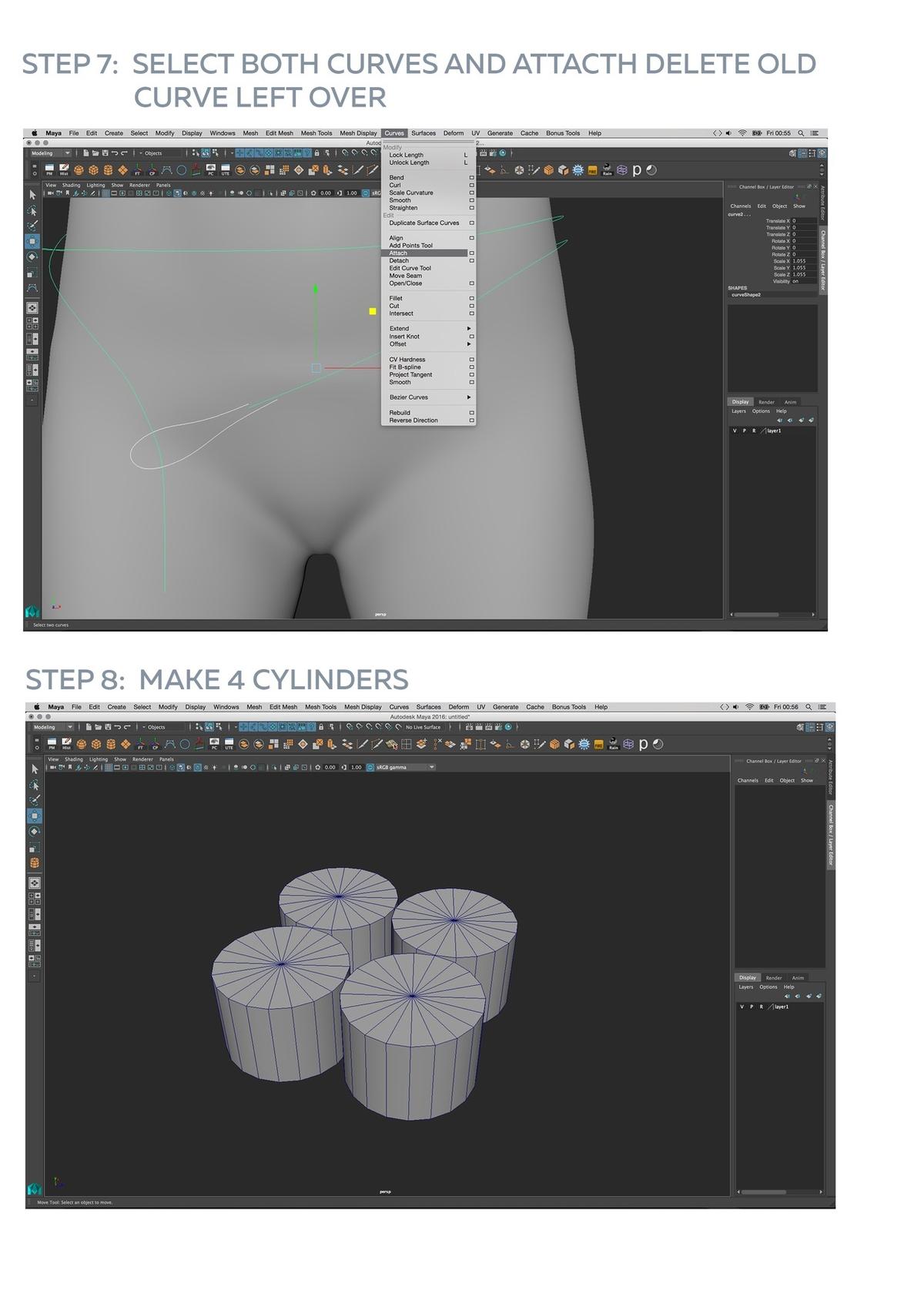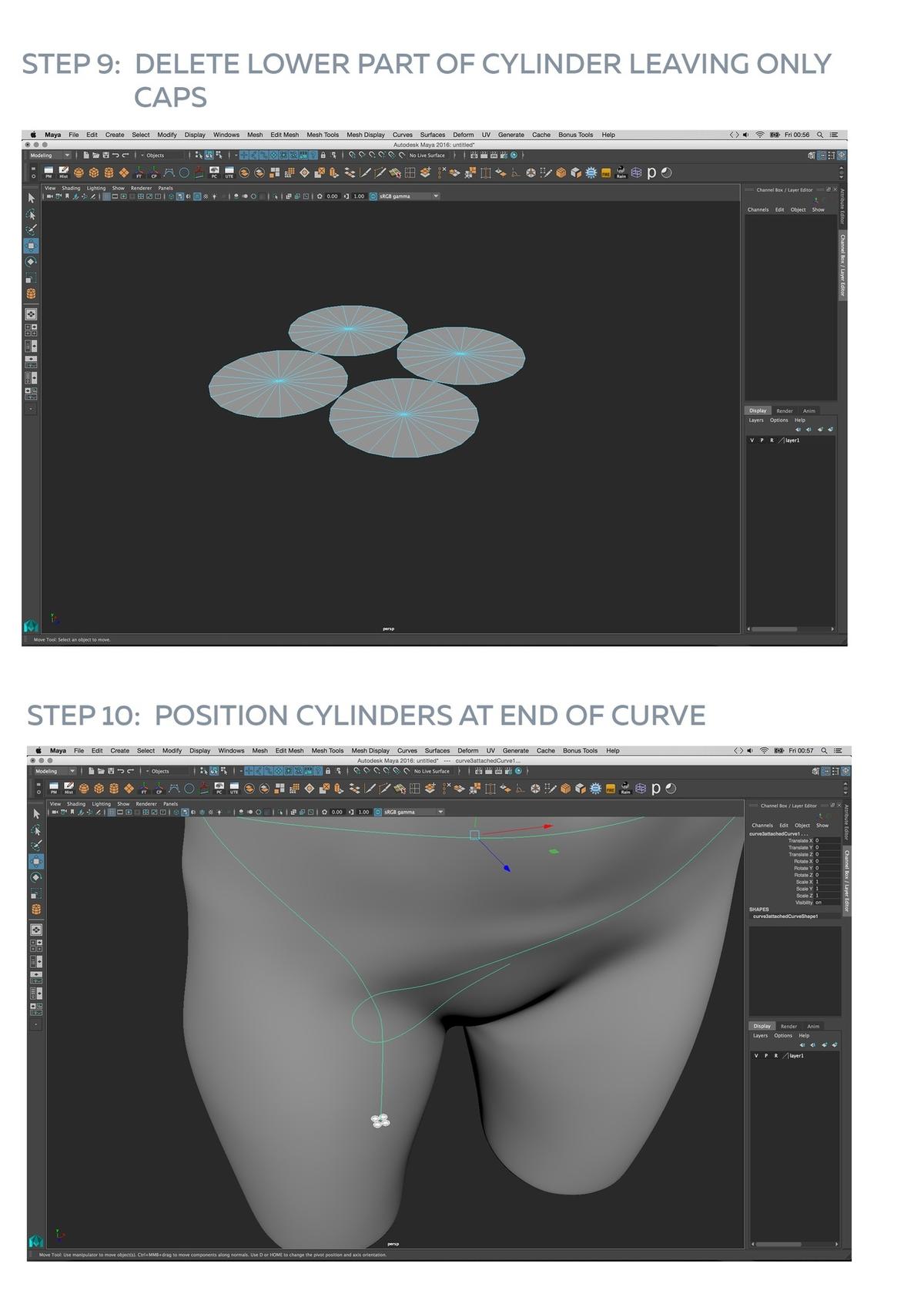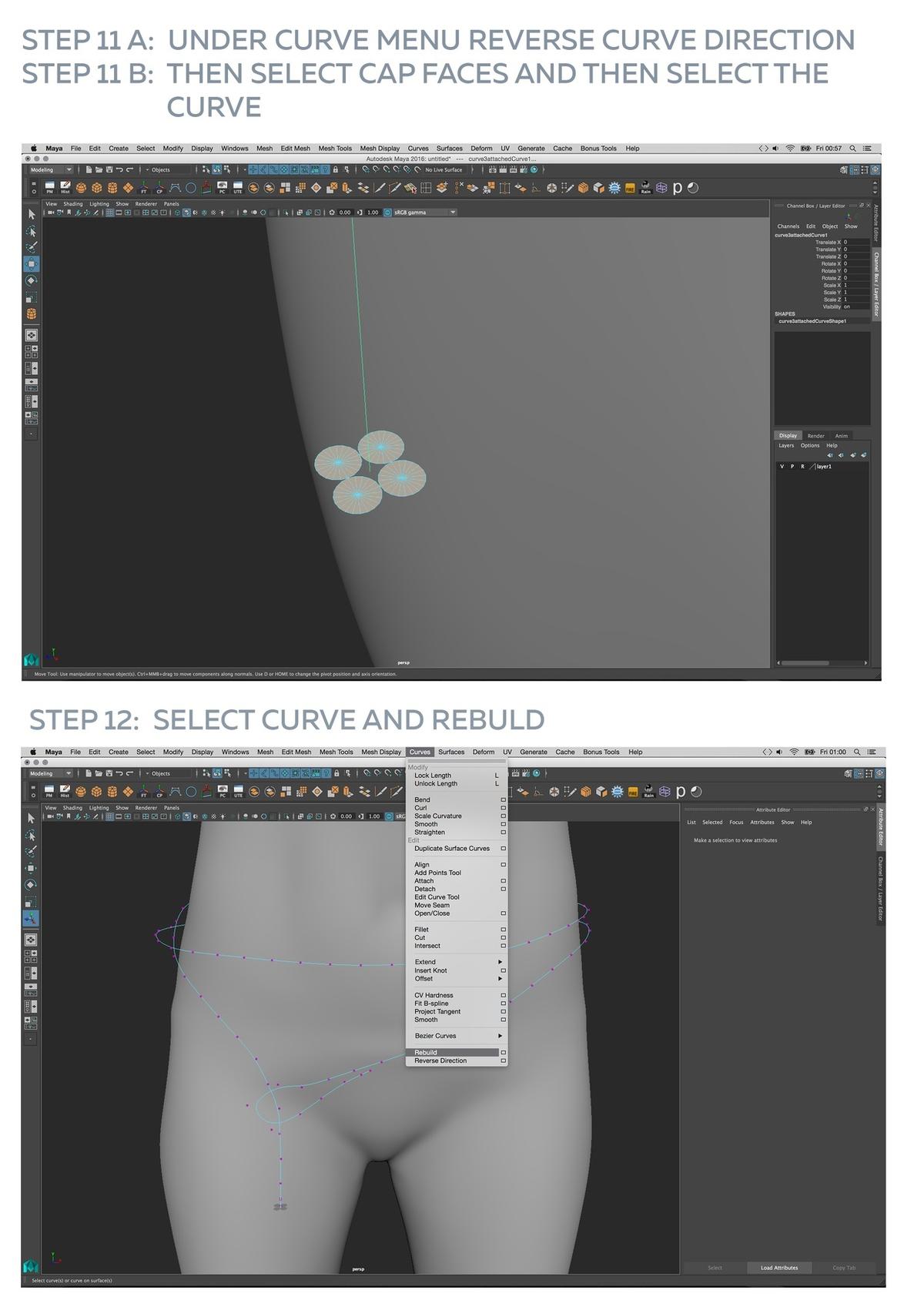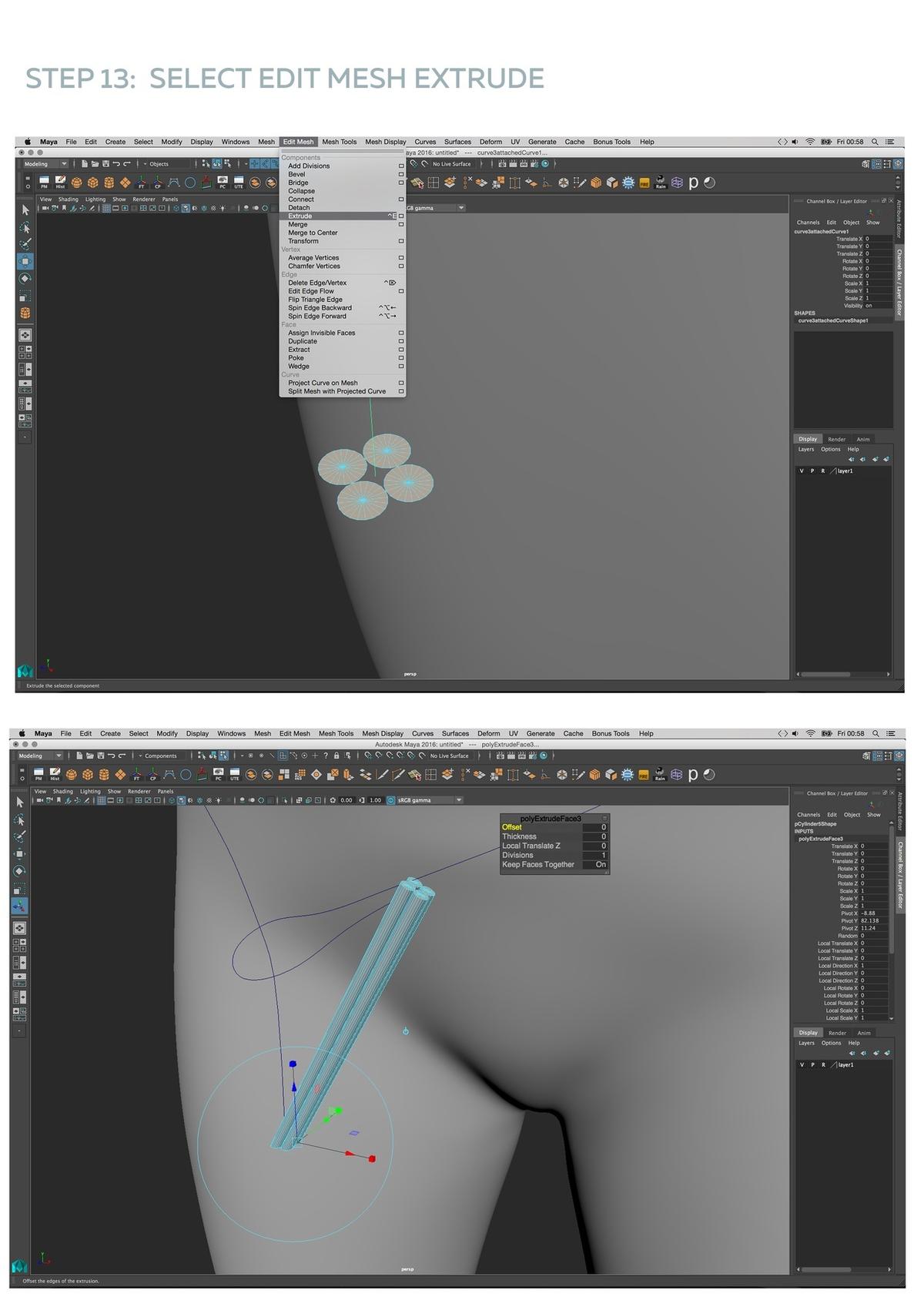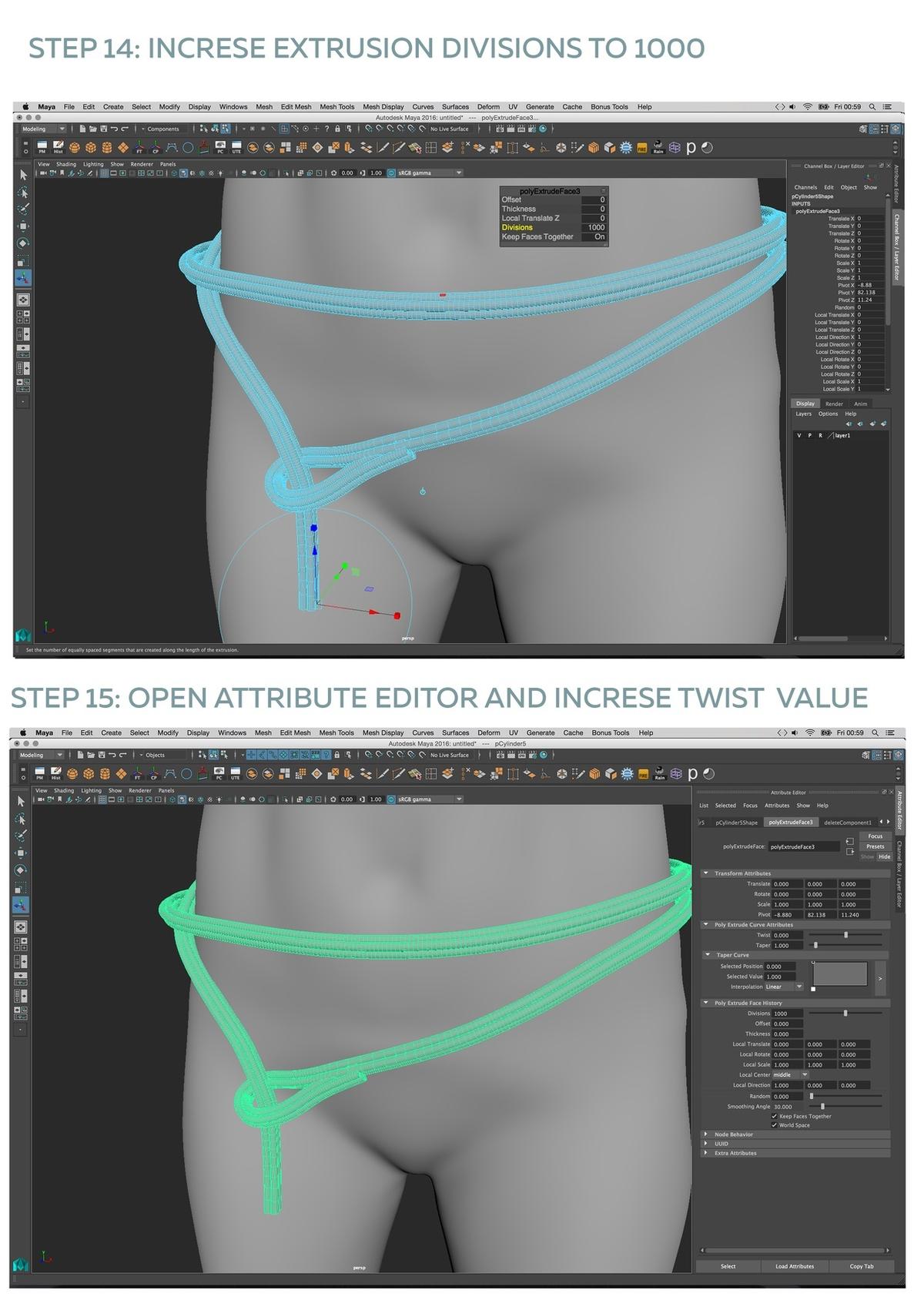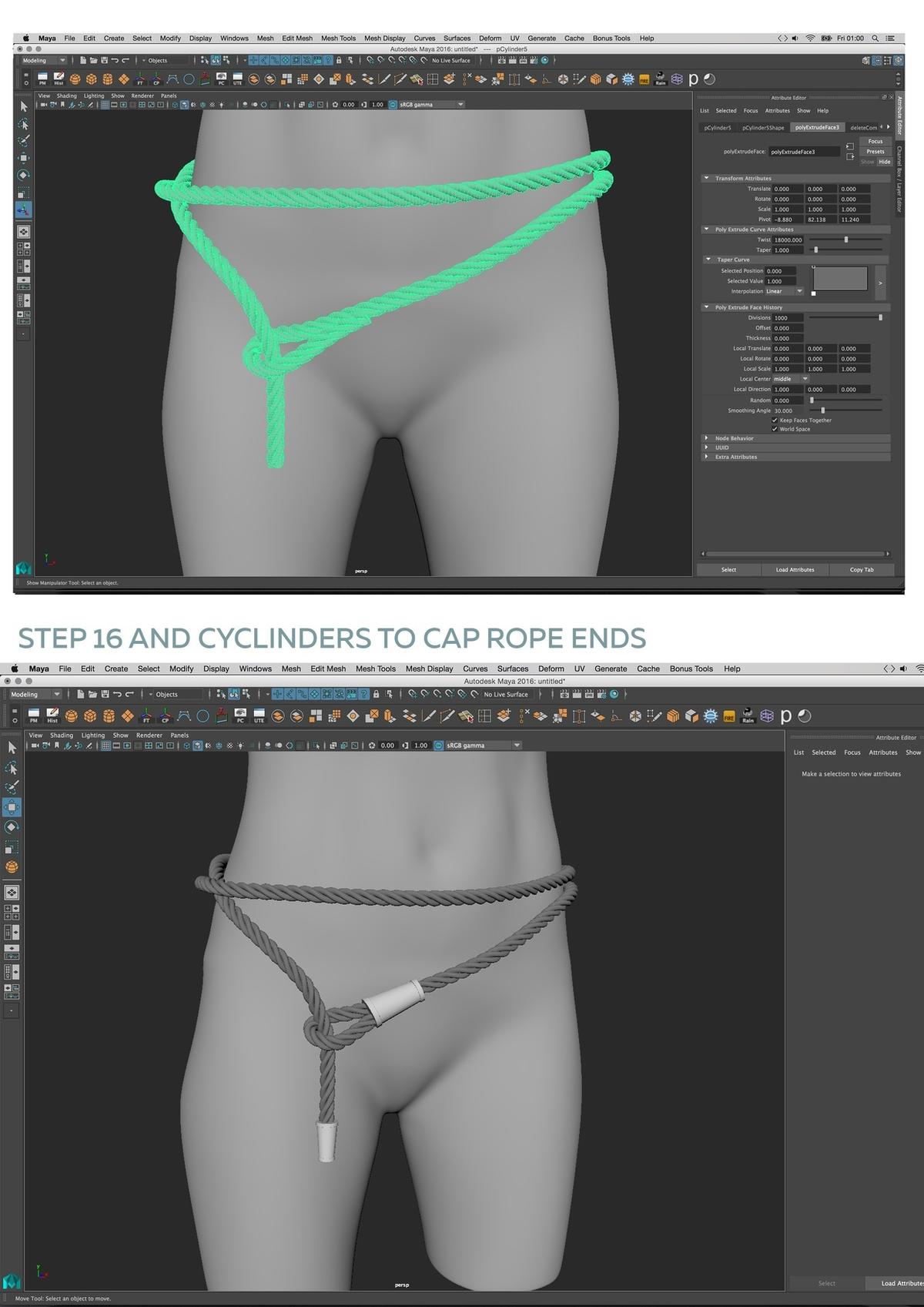 We hope this tutorial how to make a realistic rope in Maya helps you.
Want to share a tutorial you made? Send it to us!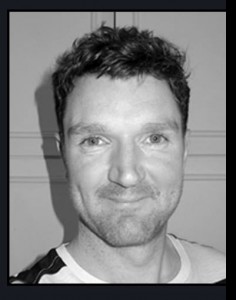 Rory Björkman is a talented Irish 3D and texture artist, who creates the best 3D vehicle models we've seen!
Rory has won numerous awards and been featured by many CG websites as well as in the 3dcreative magazine and 3dartist mag.
He was originally a traditional artist working in sculpture, using mixed media and photography. He has since turned toward digital art in recent years.
His main workflow concentrates on hard surface and organic modeling with a strong focus on textures and environment.
View his beautiful artwork here:
Artstation.com/artist/bjorkman
If you enjoyed reading this article, then please tell your friends about it. This helps us Elves get the word out, so more fellow artists can benefit! All goes hand in hand - Blessings to you the Elves shall send!  :)