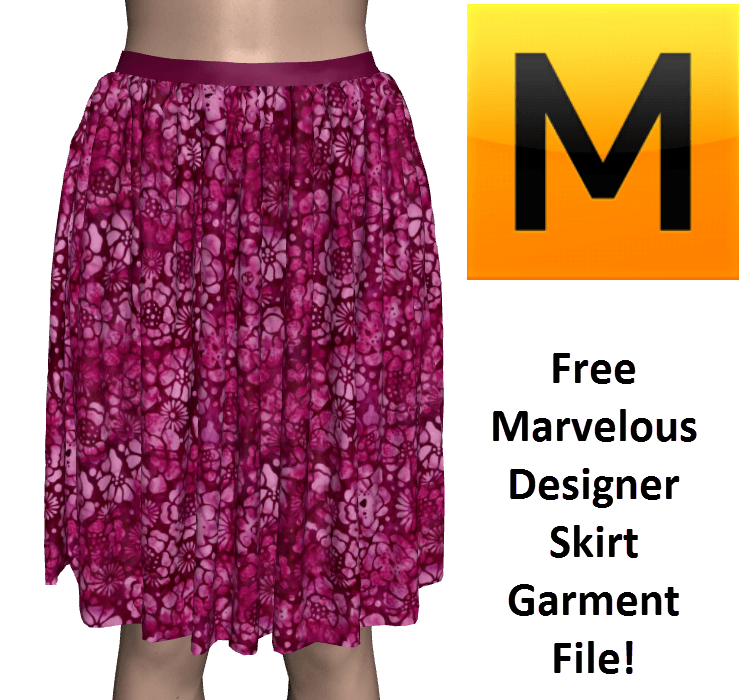 FREE Marvelous Designer Skirt Garment File!
We're giving away a free gathered Marvelous Designer skirt template.
You can use this free Marvelous Designer garment as-is for your personal and commercial projects, or use it as a skirt template to create other skirts from it.
You can easily fit this skirt garment file to any size or shape avatar.
By making the pattern longer or shorter, you can easily create different looking gathered skirts.
See examples below: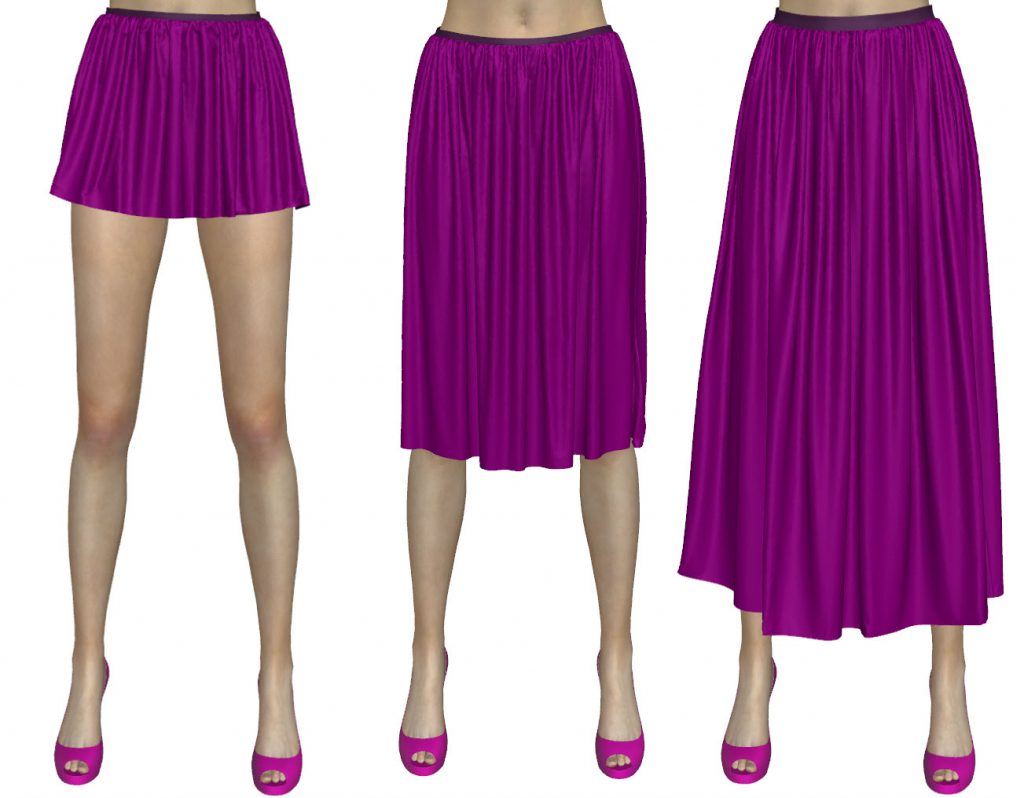 Need more Marvelous Designer garment files?
Save LOTS of time with a HUGE library of 136 hi-res Marvelous Designer garment files, templates, patterns, and over 300 physical property presets! Have all the clothes you need for your projects.
If you enjoyed reading this article, then please tell your friends about it. This helps us Elves get the word out, so more fellow artists can benefit! All goes hand in hand - Blessings to you the Elves shall send!  :)