Jacques Defontaine is a talented freelance artist from Brussels, Belgium who creates realistic 3D human models in Zbrush. Here are some of our favorites from his Artstation portfolio.
Jacques uses Zbrush to sculpt his 3D human models, as well as Maya to model them and Arnold to render them.
His work is an inspiration to all aspiring character modelers.
Follow Jacques on Artstation: https://www.artstation.com/artwork/OymooK
3D Likeness Portrait of Charlize Theron
We think this portrait looks amazing, even though for some reason Jacques thinks it still needs to be improved on.
(Looks perfect to me….)
Here's a newer version of Charlize Theron by Jacques Defontaine:

3D Human Model of Harrison Ford
This 3D likeness sculpt perfectly captures the features and feel of actor Harrison Ford.
Our favorite part of this model is the amazing work Jacques did to create those realistic Zbrush eyes.
This model was created in Zbrush and rendered in Arnold.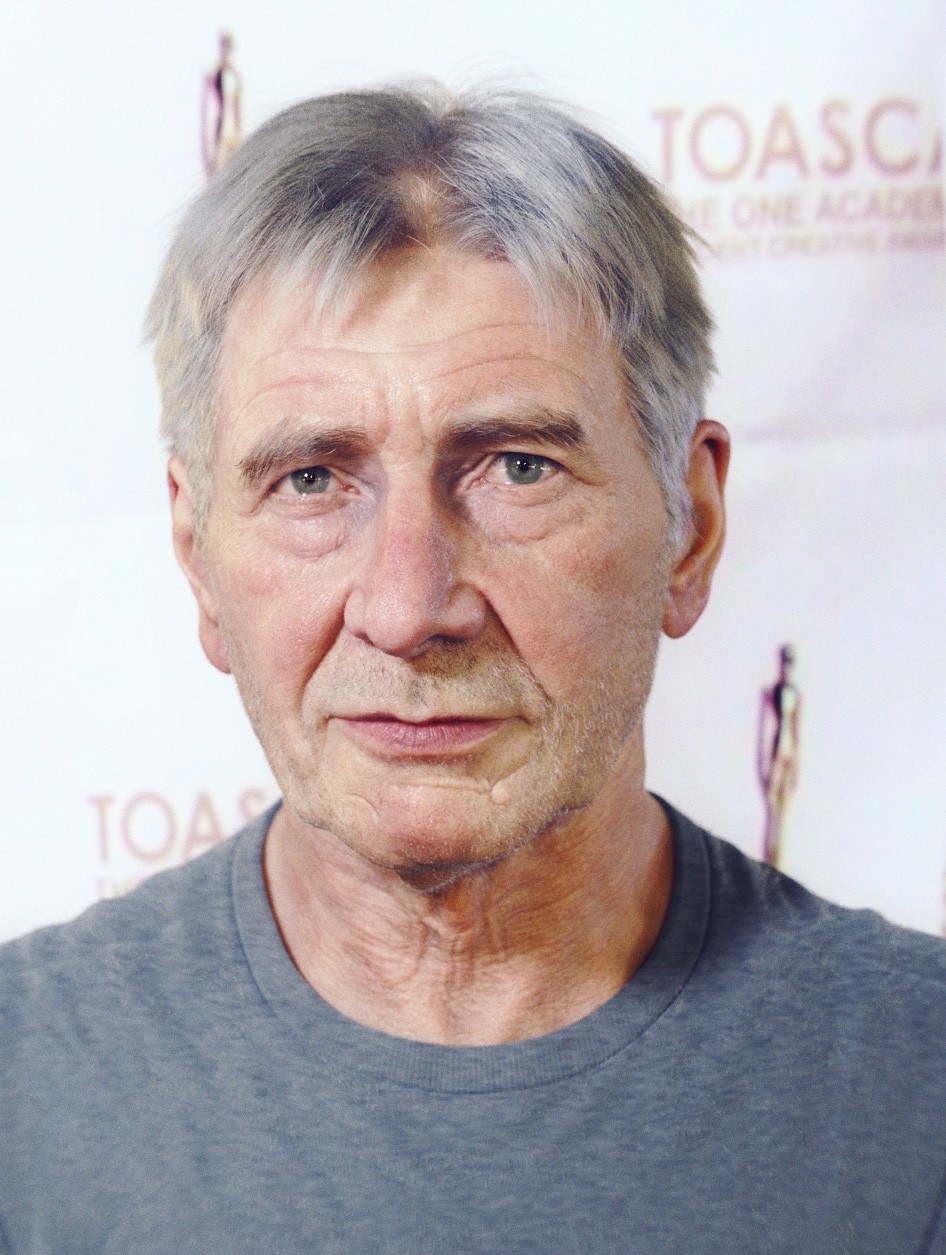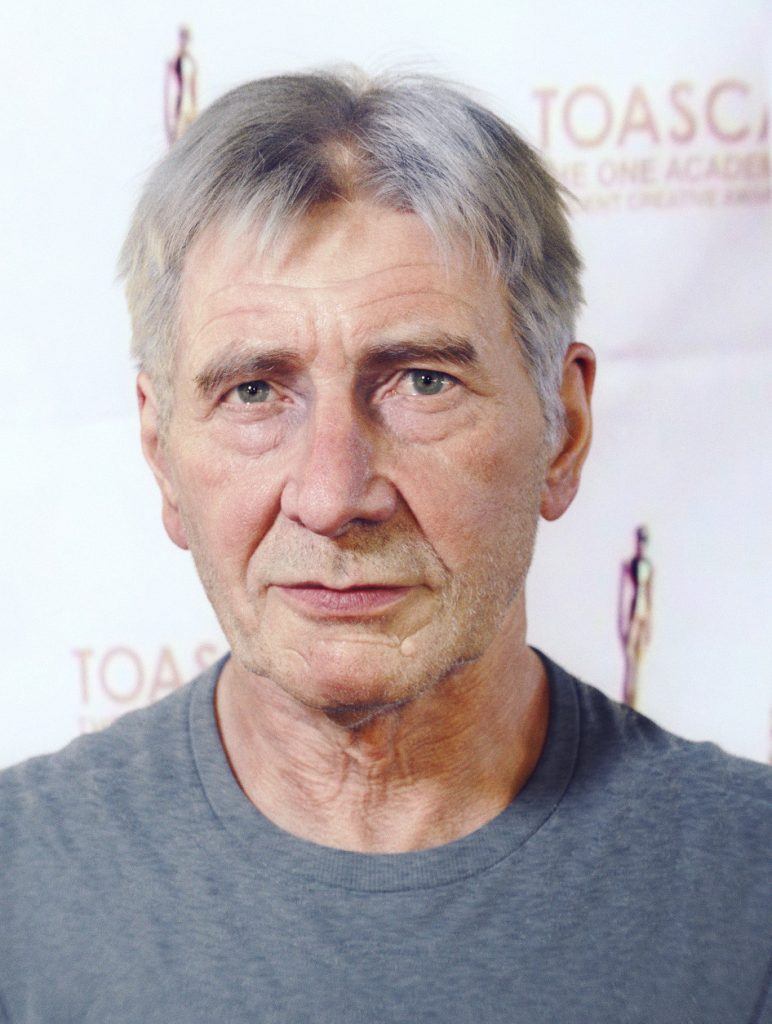 Realistic 3D Character Sculpt of B. Kingsley
Sculpting people in Zbrush isn't easy but Jacques excels at it.
This 3D likeness portrait of B. Kingsley was also created with Zbrush, Maya, and Arnold.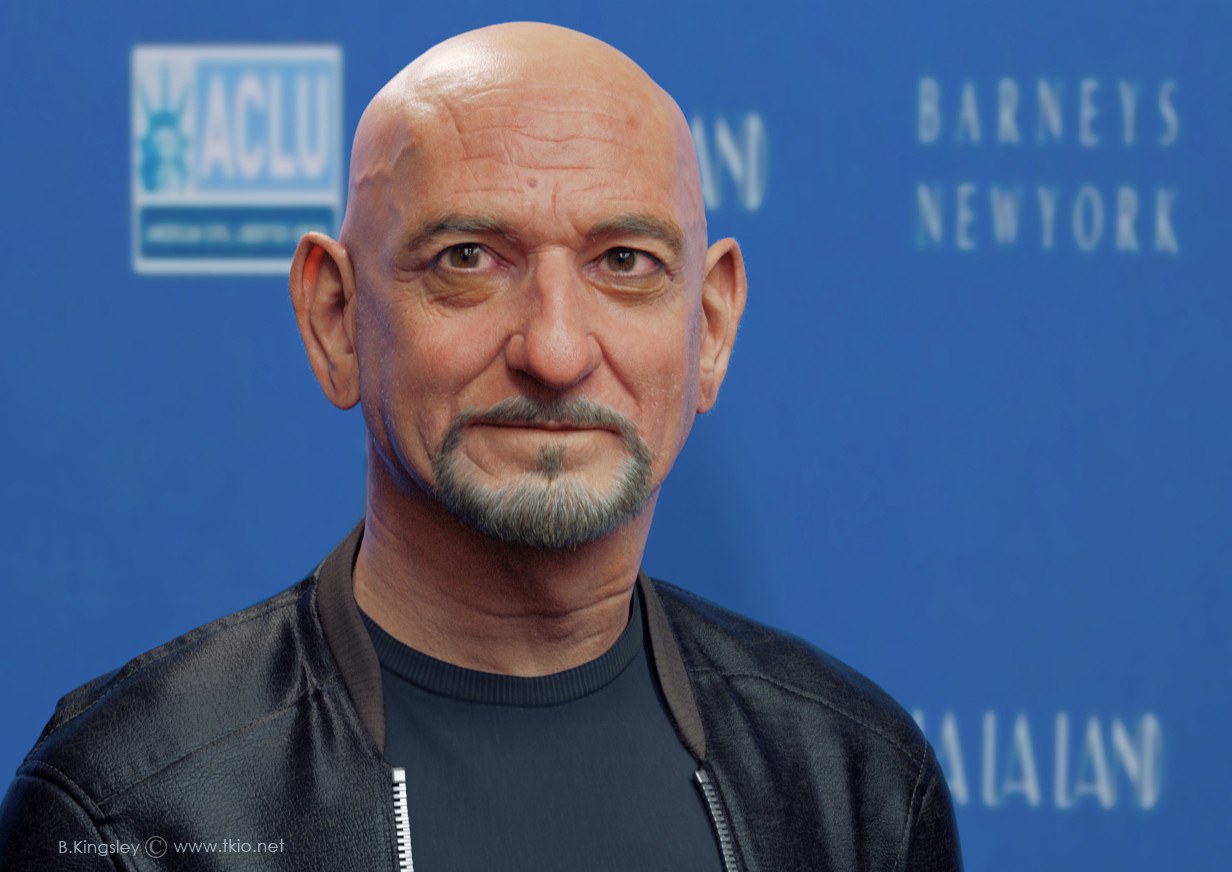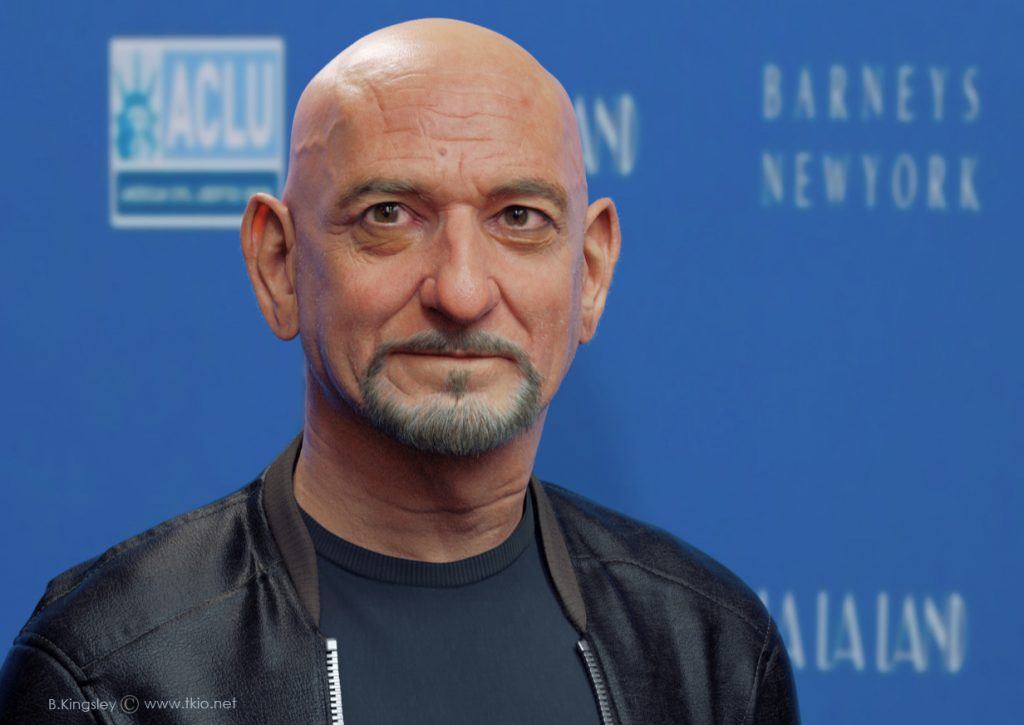 To see more 3D artwork by Jacques Defontaine, follow the artist on Artstation.