Do you need ZBrush realistic human skin alphas? 3D artist Rafael Souza generously shares a free to download pack of ZBrush skin textures.
This pack includes ZBrush skin wrinkle alphas, creature and reptile skin alphas, human skin alpha textures, human nose pores, human cheek pores, under the eye wrinkles, random skin pores alphas, muscle fiber alphas and even a human iris alpha texture!
Rafael's ZBrush skin alpha brushes are organized very orderly too, with images showing on which part of the face it is best to use each alpha.
To create these ZBrush skin alpha textures Rafael combined methods of sculpting, with photographs and 3ds Max procedural generators.
To import one of the ZBrush skin brushes into ZBrush, click the 'Load Brush' button in the Brushes menu.
To load in one of the alpha textures, click the 'Import' button in the alpha menu.
In order for the ZBrush skin brushes to show up in your ZBrush brushes folder, copy them to the following folder:
C:/Program Files/Pixologic/ZBrush 4R7/ZBrushes
You can follow Rafael Souza on Facebook: https://www.facebook.com/rafael.s.dasilveira.1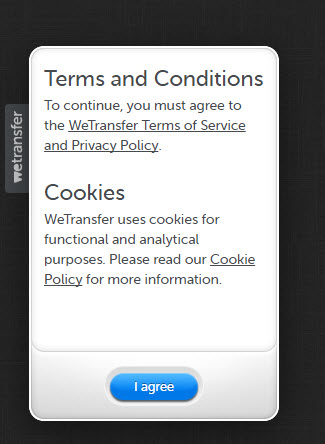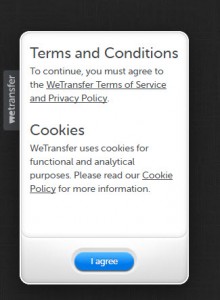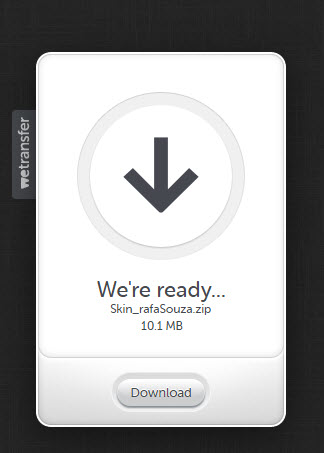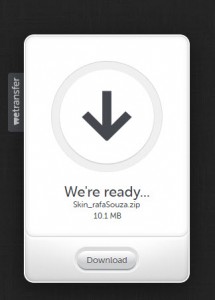 If you enjoyed reading this article, then please tell your friends about it. This helps us Elves get the word out, so more fellow artists can benefit! All goes hand in hand - Blessings to you the Elves shall send!  :)