Enjoy looking at these cool and cute stylized character models by 3D artist Mathilde Cannelle from London.
Cruella De Vil – Stylized 3D Character Model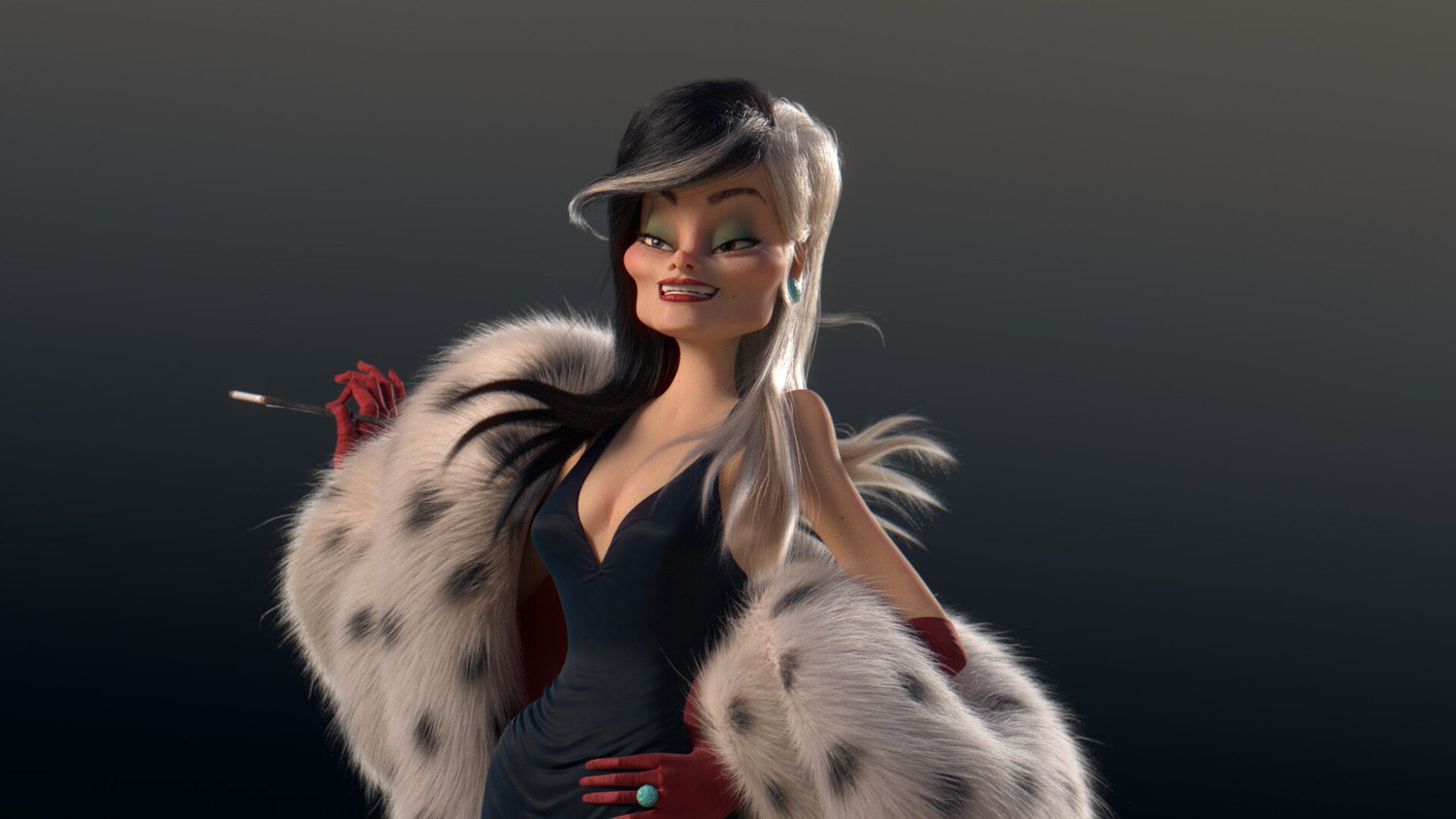 Mathilde's adaptation of Cruella De Vil was sculpted in Zbrush and Maya, textured in Zbrush and Substance Painter, groomed in Houdini and Rendered with Arnold in Houdini.
Joe the Monkey – Cartoon 3D Animal Model

This stylized cartoon monkey 3D model was sculpted and modeled in Zbrush by Mathilde. Then Mathilde textured it in Zbrush, Substance Painter, and Photoshop. Then it was groomed with Xgen, and finally lit and rendered in Arnold.
Cartoon 3D Likeness of Dolores Umbridge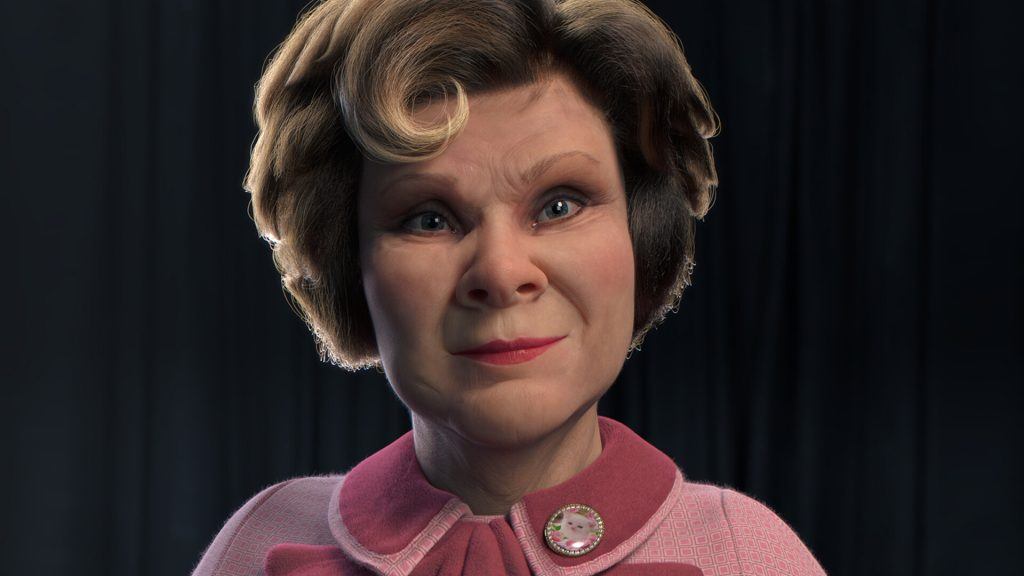 Mathilde used Zbrush, Maya, Arnold, Xgen and Nuke to create this cool, lively 3D character model.
Mr. Smee Zbrush Cartoon Character
Mathilde created this cute 3D likeness of Mr. Smee from Peter Pan using ZBrush, Substance Painter, Maya, Xgen, Arnold.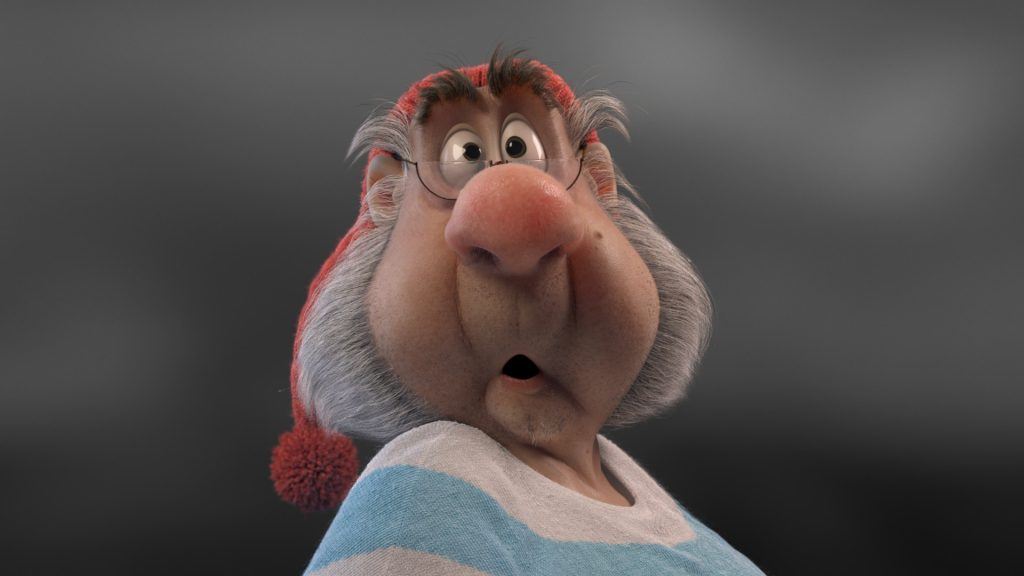 About Mathilde Cannelle
Mathilde is a 3D artist with a focus on Look dev, Surfacing, Texturing, and Grooming.
Mathilde has worked at MacGuff Illumination at Paris as Character Surfacer, then at Ubisoft Montreal in the CG trailer department as 3D generalist Artist, and is currently working at Mill as Key Artist grooming.
To see more of Mathilde's work, follow the artist on Artstation: https://www.artstation.com/mathilde_cannelle_lg