Here Are Your AWESOME Christmas GIFTS from The Elves!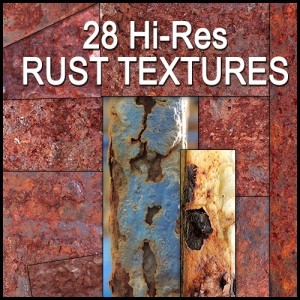 28 HD texture images with rust flakes textures, red bloody rust textures, old metal rust grunge textures and rust bubble textures. Textures are around 3264×2448 or 3173×850 pixels in size, with a few smaller ones.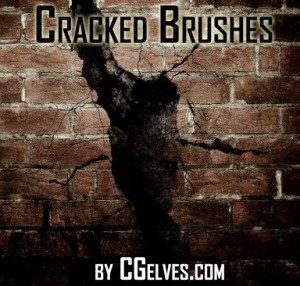 This PS brush set includes 20 cool cracked ground, thin cracks, and deep cracks brushes for Photoshop CS6 (and higher). Use it on images and text.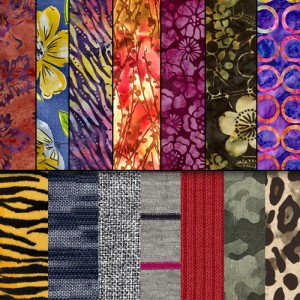 Pack of 15 beautiful HD seamless fabric textures including a tiger print texture, leopard pattern, abstract glitter fire texture, real sweater and sweatshirt knit textures, beautiful batik patterns, floral patterns, a real burlap fabric texture, and a sweater stripes texture.
Use our seamless fabric textures for 3D clothing, interiors, and any other digital cloth/fabric.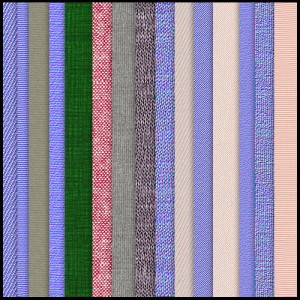 15 HD seamless cotton weave textures (made from images of real fabrics) with normal maps. Apply the normal map to any 3D clothing/cloth for a realistic fabric weave. Use the textures on their own are with any other pattern/design.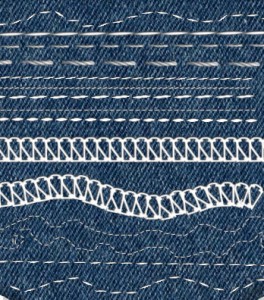 Pack of dynamic stitch brushes for Photoshop (CS6 and above). Brushes follow your mouse/pen strokes allowing you to create any design stitch you want. Includes stitch styles you can add onto your stitches for extra realism.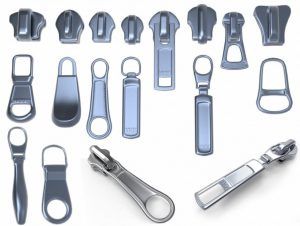 Pack of 12 realistic 3D zipper puller models (OBJ and 3ds Max files) which you can use for all your 3D clothing needs. The zipper pullers are made from 2 parts, so you can easily swap pullers and puller heads to create different looking zipper pullers.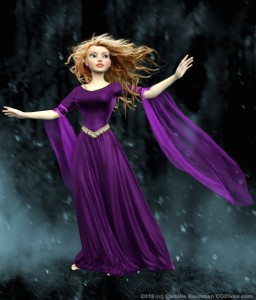 Realistic, dynamic Marvelous Designer renaissance dress! Load it into Marvelous Designer and use it for any 3D model including DAZ & Poser models.
HUGE Christmas DISCOUNTS - Claim them NOW!
ENHANCE Your artwork with Beautiful, Hi-Res, Highest Quality Photoshop Cloud Brushes, Rising Fog & Mystic Mist PNGs, Dynamic Snowflake Brushes, Snow stamp brushes, Bird brushes, Rain brushes, Lens Flares, Optical Flares, Sunbursts, Stagelights, Spotlight PS Brushes, Magic Rays, Fire Rays, and More…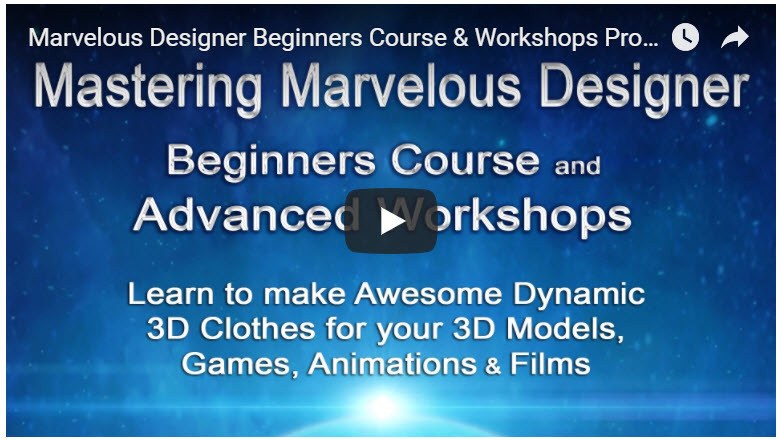 Only $49 instead of $399! Lifetime access!
"Mastering Marvelous Designer" is the #1 training, with a beginners course and step-by-step advanced workshops for making all sorts of clothes in MD.
Over 52h, HD quality videos, superb sound, easy to follow and no time-wasting fluff.
Suitable for total beginners as well as for advanced users.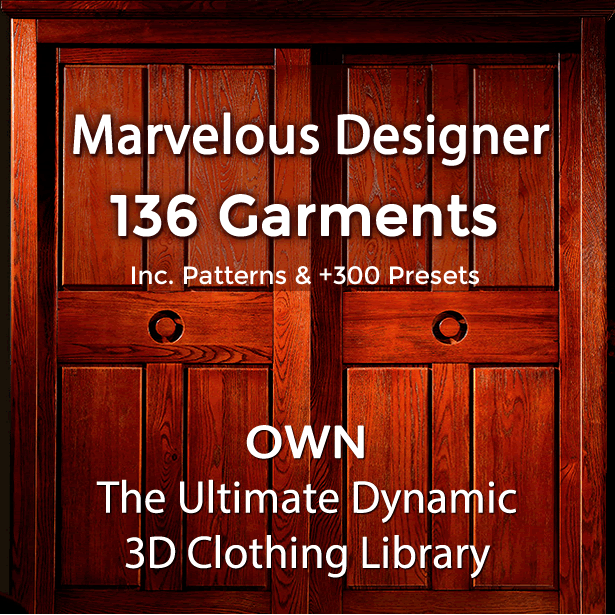 WOW. Only $1.09 per Garment!!!  Save so Much $$$$.
Incl: Clothing patterns + our huge and invaluable library of MD fabric presets
Our Elvishly Beautiful Tiling Fabric Textures & Trims Library
Drop-dead gorgeous seamless fabric textures, hand-crafted from real clothes.
Unique designs only available by CG ELves. Incl valuable gifts!
Check it out, feast your eyes and claim this deal!
Featured Corporate Customers
Plus hundreds of CG artists creating clothing for games, films, book covers, 3D printables, marketplaces like DAZ, Renderosity and more!