Black Friday Cyber Monday Weekend Sale on CG Elves!
Use Coupon "BlackCyberElves" to Snag 20% OFF
on EVERYTHING in our Elvish Marvelous Shop:
Hurry and claim this time­limited special deal!
Deal Ends Monday Night.
Checkout these Cool New Products: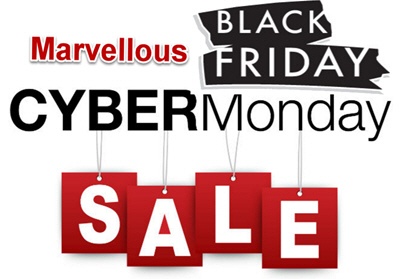 Sale!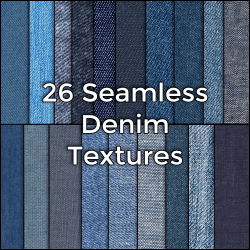 $

29–

$

49
Now on SALE only:
Happy Cyber Weekend!
Yours,
Camille, Eileen and
The CG Elves
If you enjoyed reading this article, then please tell your friends about it. This helps us Elves get the word out, so more fellow artists can benefit! All goes hand in hand - Blessings to you the Elves shall send!  :)