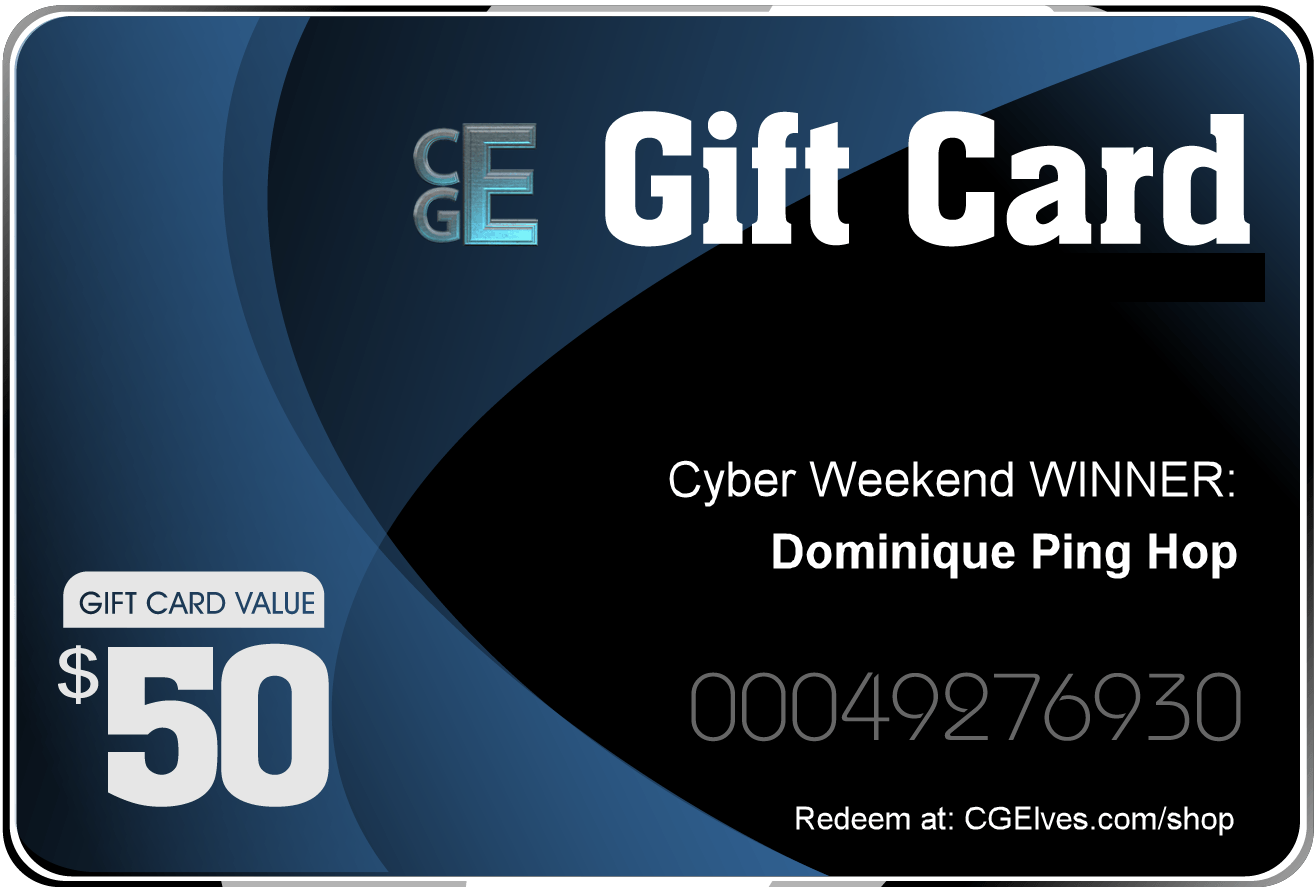 Announcing the Winner 2016 Black Friday Cyber Monday Weekend Sale Promotion:
Lucky WINNER of CGElves Cyber W/E is Dominique Ping Hop! Congrats Dominique, you win $50 giftcard!
Thank you all our customers who participated and to your success!
P.S.:
We look forwards to hearing from you so do send us your artwork, where you used our Marvelous Designer training or Marvelous Designer Patterns and Presets, Marvelous Designer Garment files, Seamless fabric textures or the PS Brush set to create the art.