Whether you are a 3D artist looking for anatomy art books, a 2D artist or traditional artist looking for inspirational books for artists, or simply a lover of good art books, the Met has you covered.
MetPublication is now offering five decades of free art books from the Masters of Classical Art, available to read online and download as PDFs for free.
MetPublications has a great variety of different free art books and inspirational books for artists from different eras, from different countries and by different artists.
They have art books about still life, books about the history of fashion, books about interior design and anatomy books for artists.
Be inspired by beautiful art!
Get the free to download art books here.
Here is a small list of some of the free art books PDFs you can download at Met:
Vincent Van Gogh: The Drawings
Leonardo da Vinci: Anatomical Drawings from the Royal Library
Pierre Bonnard: The Late Still Lifes and Interiors
American Impressionism and Realism: The Painting of Modern Life
Wisdom Embodied: Chinese Buddhist and Daoist Sculpture
African Ivories
The Age of Napoleon: Costume from Revolution to Empire, 1789–1815
Masterpieces of European Painting, 1800–1920
Oceania: Art of the Pacific Islands in The Metropolitan Museum of Art
Chess: East and West
Past and Present: Modern Design
French Art Deco
The Art of Illumination: The Limbourg Brothers
The Belles Heures of Jean de France, Duc de Berry
American Stories: Paintings of Everyday Life, 1765–1915
Dangerous Liaisons: Fashion and Furniture in the Eighteenth Century
The Met Museum also offers more than 400,000 free to download high-resolution art images that can be used for non-commercial projects.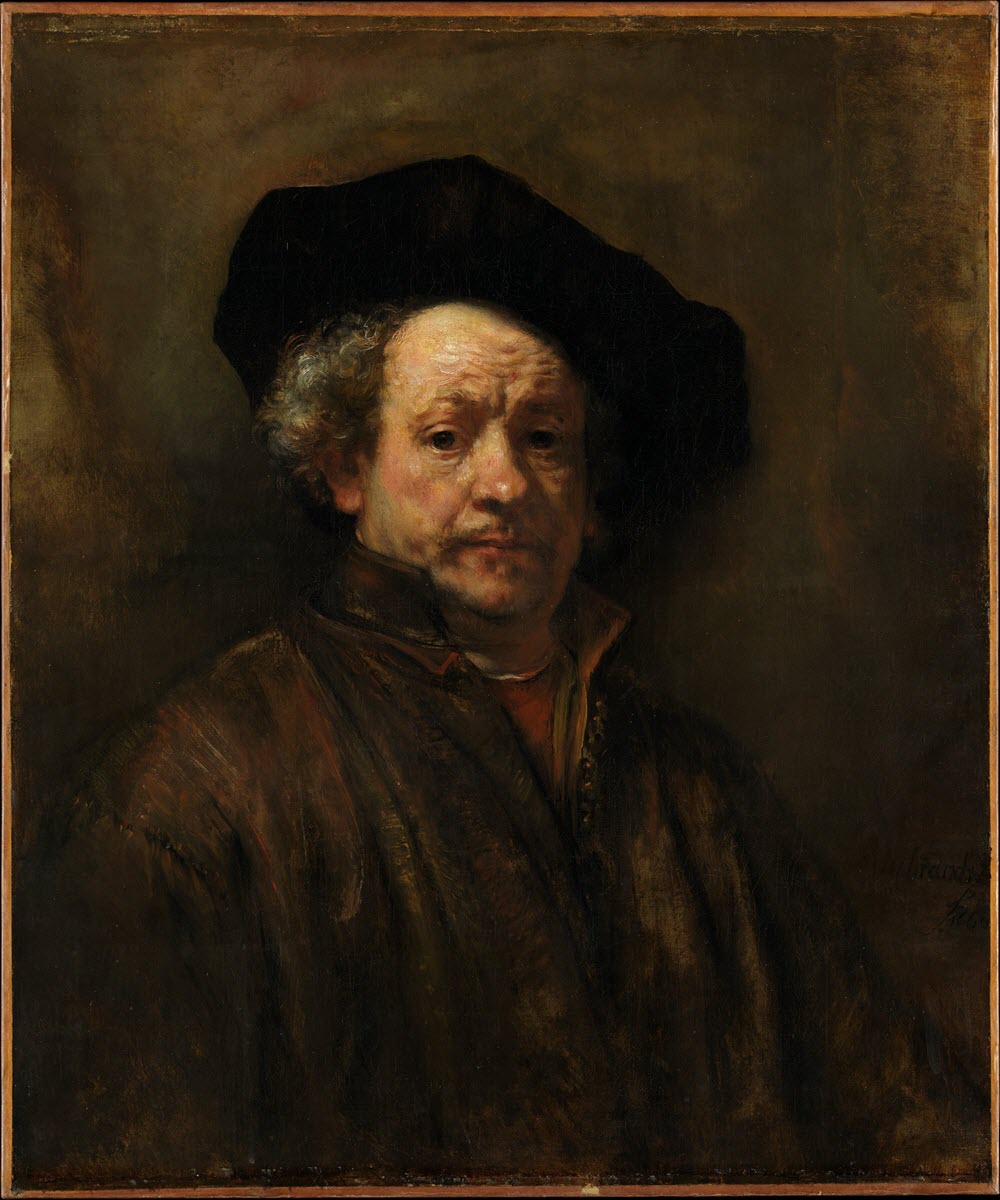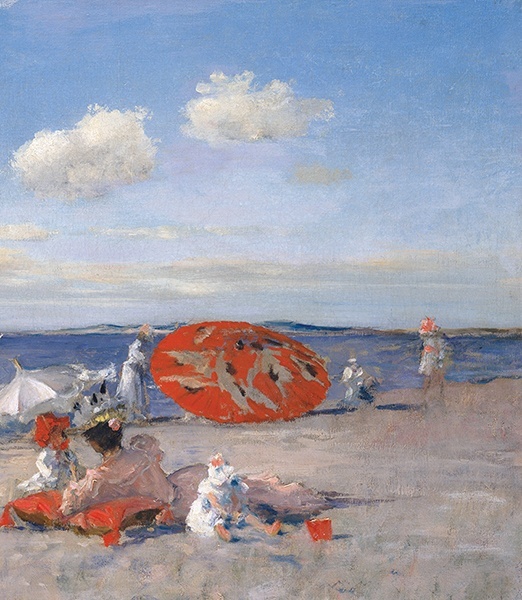 If you enjoyed reading this article, then please tell your friends about it. This helps us Elves get the word out, so more fellow artists can benefit! All goes hand in hand - Blessings to you the Elves shall send!  :)