Looking for some Marvelous inspiration? Here is a gallery of stunning 3D clothing created by artists around the world.
To learn how to create realistic 3D clothes, check out our Marvelous Designer online course and workshops.
Beautiful Medieval Marvelous Designer Queen Gown Dress

Nils Wadensten is a Senior Artist at Paradox Development Studio (and one of our students).
For an Artstation Challenge, Nils created an amazing, detailed 3D portrait of queen Guinevere in 12th-century medieval clothing.
Nils used Marvelous Designer to create the clothing.
To create the entire 3D artwork, Nils used Maya, Zbrush, Quixel, Substance Painter, and Photoshop.
Look at those amazing fabric folds and golden decor!

 Marvelous Designer Clothing for a Stylized Cartoon Character
Carlos Ortega Elizalde creates cute, happy stylized 3D characters that bring a smile to one's face.
To create this merry, magical 3D artwork, Carlos used Maya, Marvelous Designer (for the 3D clothing), Mudbox, Ornatrix (for the grooming), and Photoshop.

 Marvelous Designer Fantasy Outfit for an Ancient Witch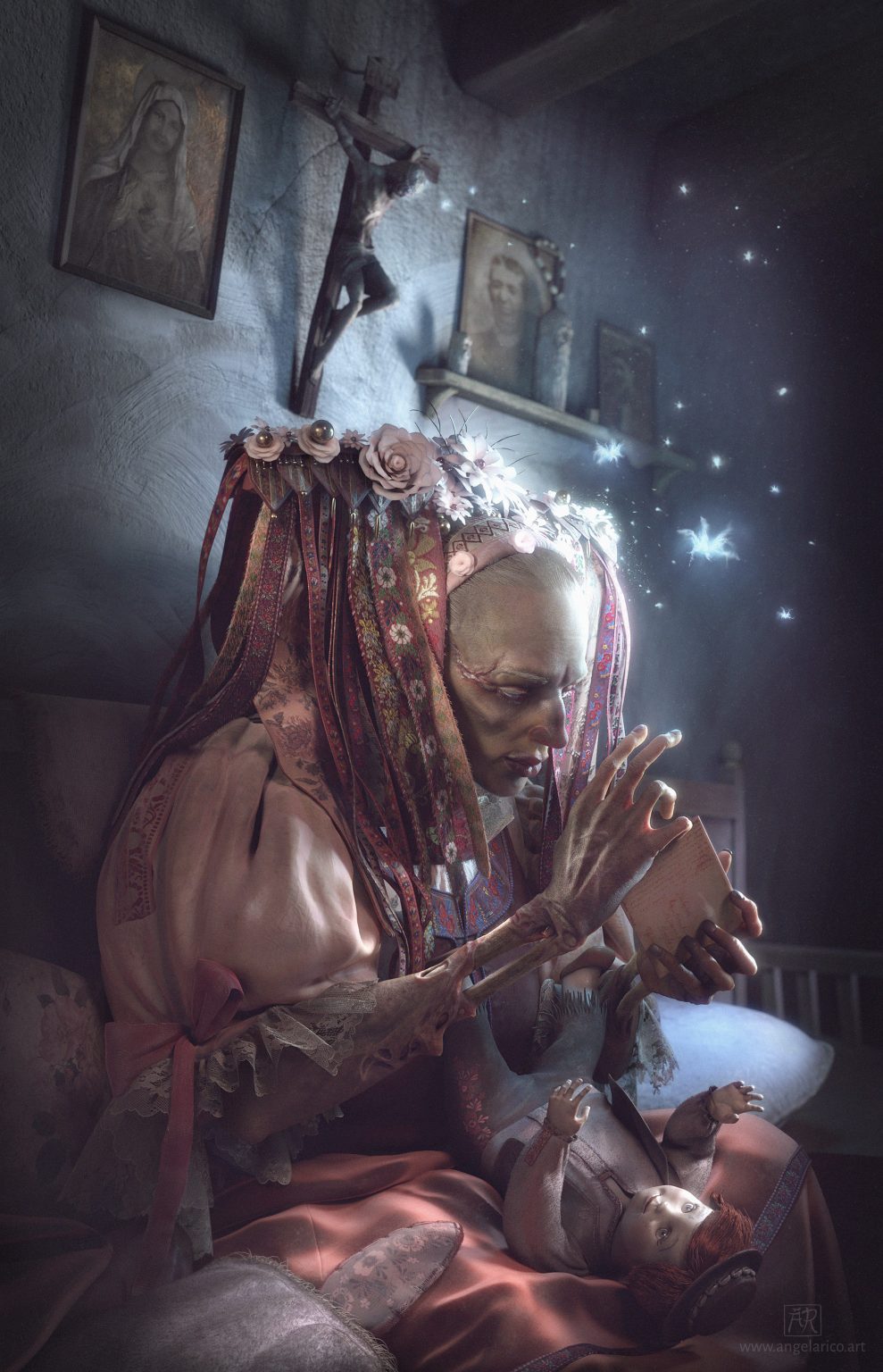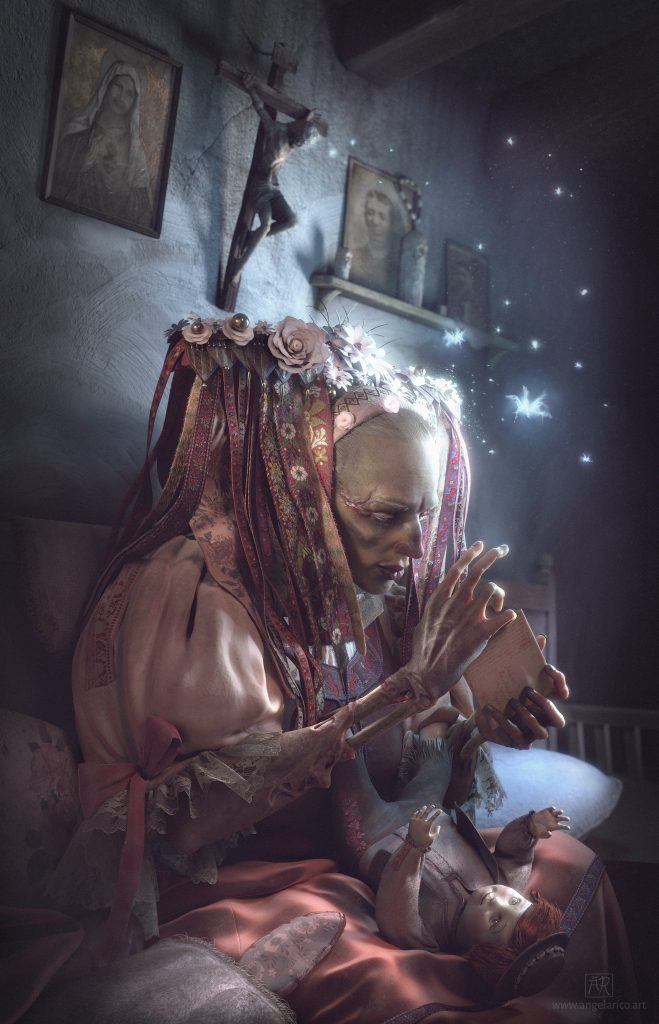 Character artist Angela Rico created this awesome, creepy 3D artwork based on the illustration by Peter Polach.
Software used to create the 3D artwork: Marvelous Designer, ZBrush, Maya, V-Ray, Mari, Substance Painter, Nuke, and Photoshop.
 Delicate Fluffy Marvelous Designer Dress with Layers
Marianna Yakimova, CEO of Russian 3D art-studio Pompidou, created this magnificent, delicate 3D dress in Marvelous Designer for a perfume advert. The dress was designed and rendered to bring across a gentle feeling reminiscent of sweet, blooming flower buds.
Model sculpted in Zbrush, cloth modeled in Marvelous Designer, hair designed with the Ornatrix plug-in, and artwork rendered in V-ray.

 Marvelous Designer Jumpsuit
Character artist Nazar Noschenko used Marvelous Designer to create the 3D jumpsuit clothing for his cute 3D character model "Puma".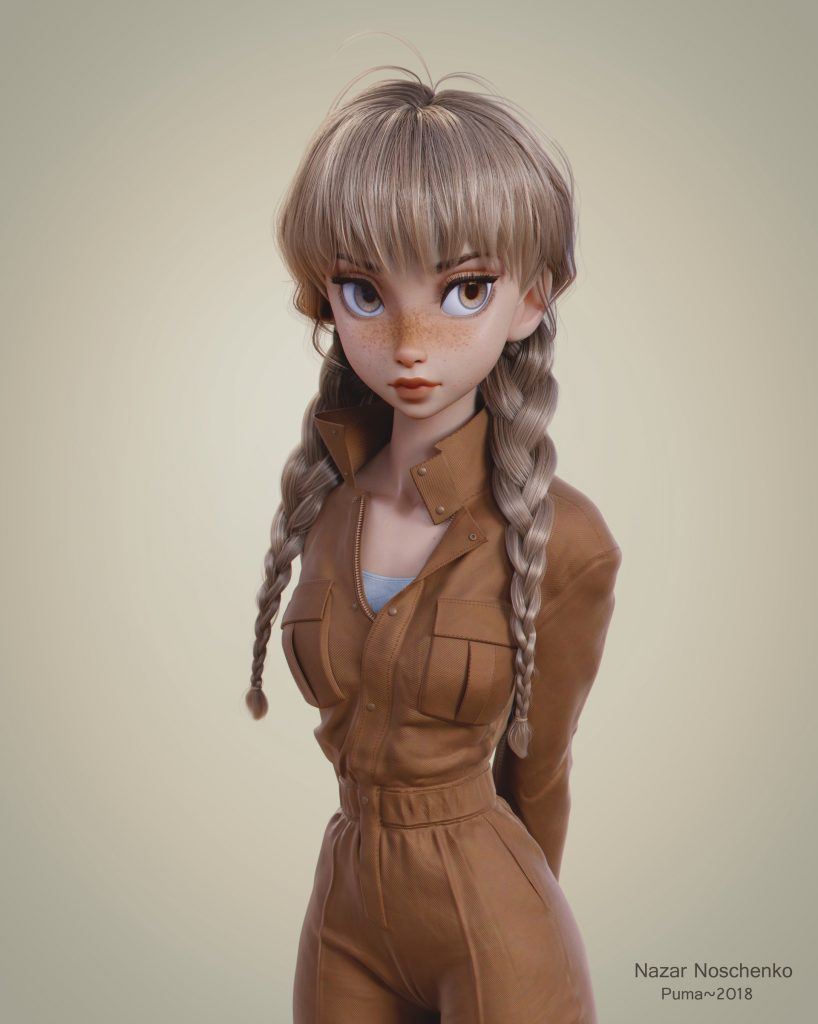 The Michael Jackson Marvelous Designer Jacket
Artist Tony Clark used Marvelous Designer to recreate in 3D the complex jacket Michael Jackson wore in his music video "Thriller".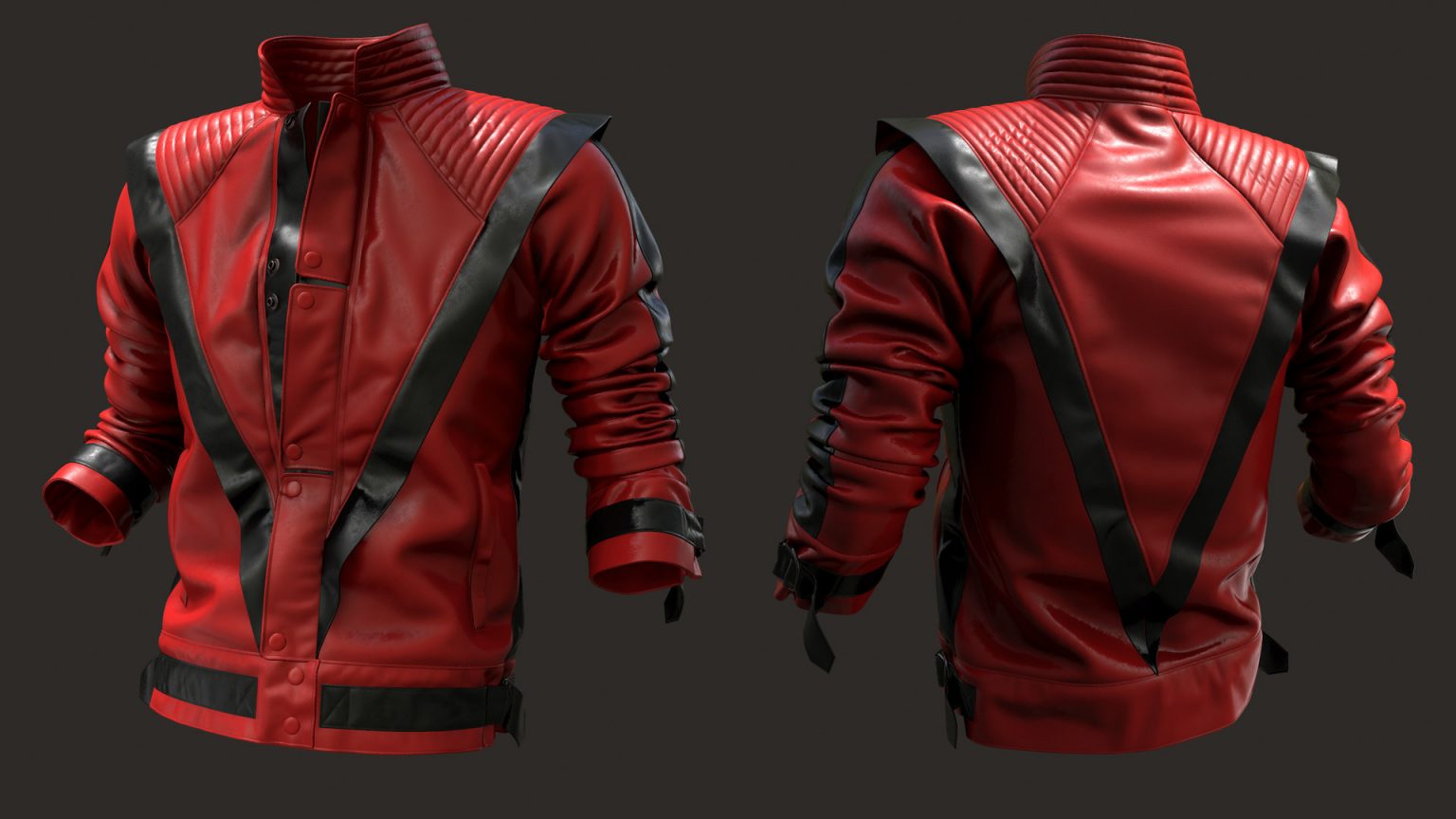 Tony is a Senior Artist at Liquid Development.
After creating this layered leather jacket in Marvelous Designer, Tony modeled the button snaps in Max, and rendered the garment in Marmoset Toolbag 3.
 3D Marvelous Designer Cowboy Outfit
3D artist Jeffrey Roussakis created this historical 1880's style Old West cowboy outfit in Marvelous Designer. Jeffrey also used Zbrush, Maya, Substance Painter, and Marmoset Toolbag.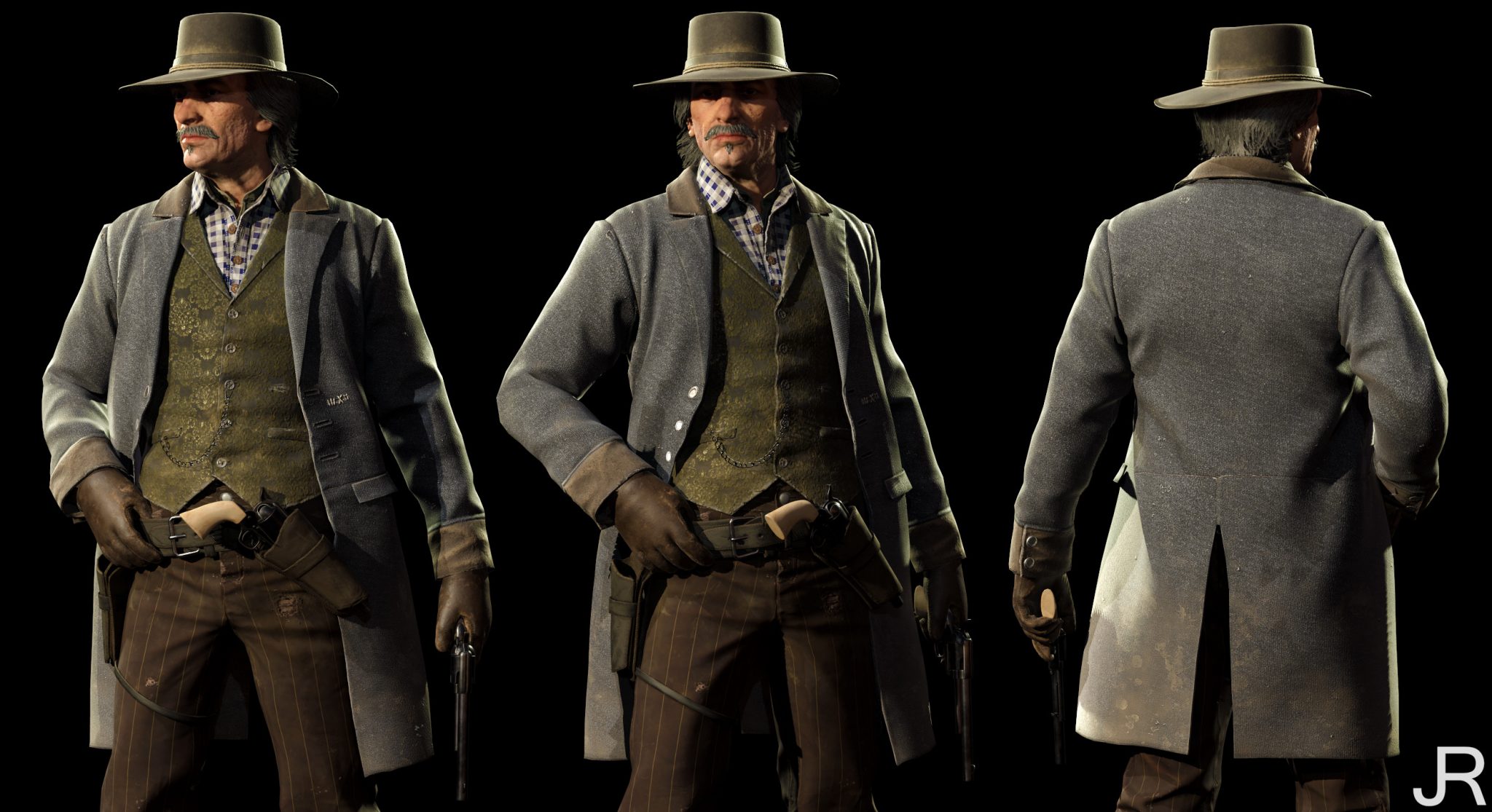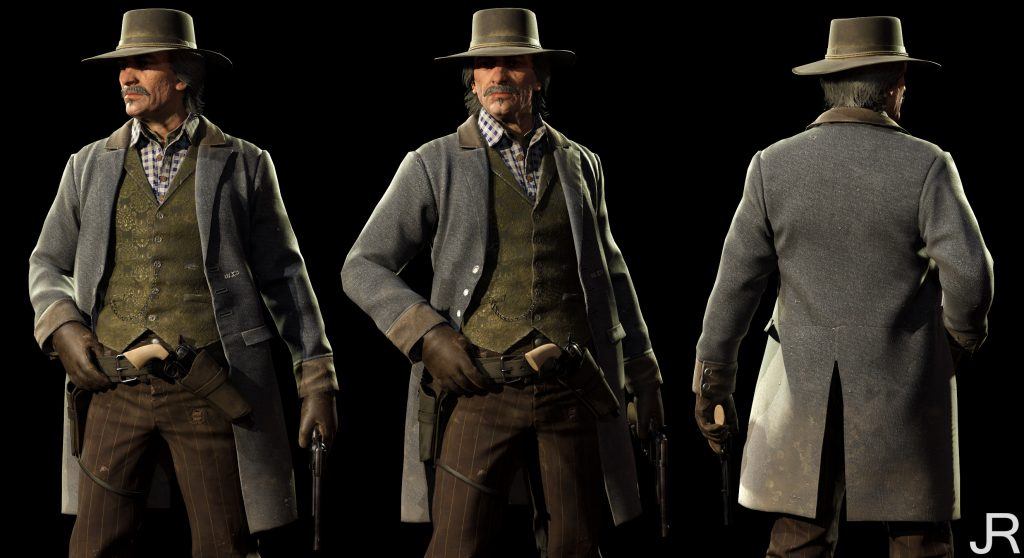 Marvelous Designer Salsa Dress
One of our former students, Verica Hupe created a beautiful, lively Salsa dress in Marvelous Designer.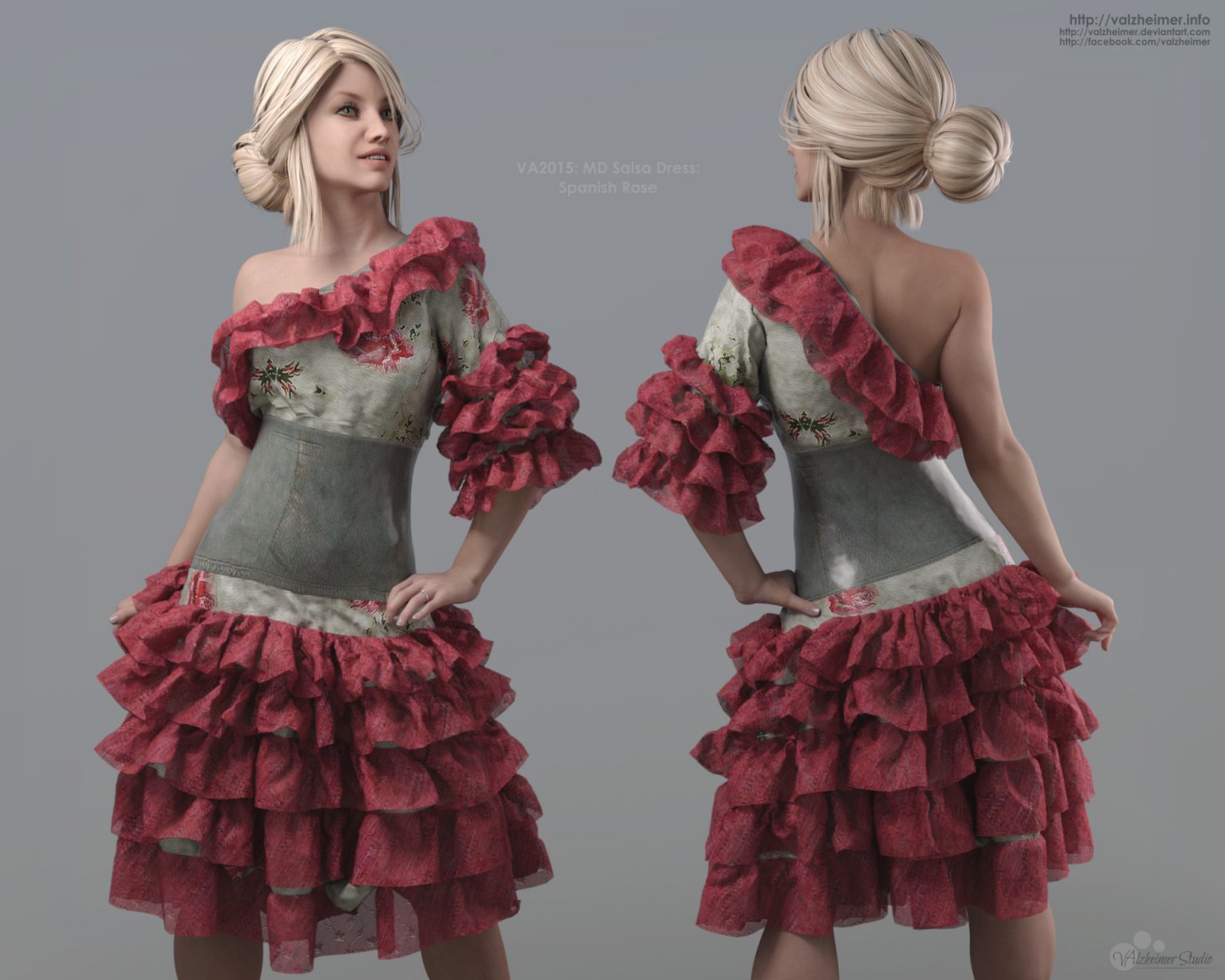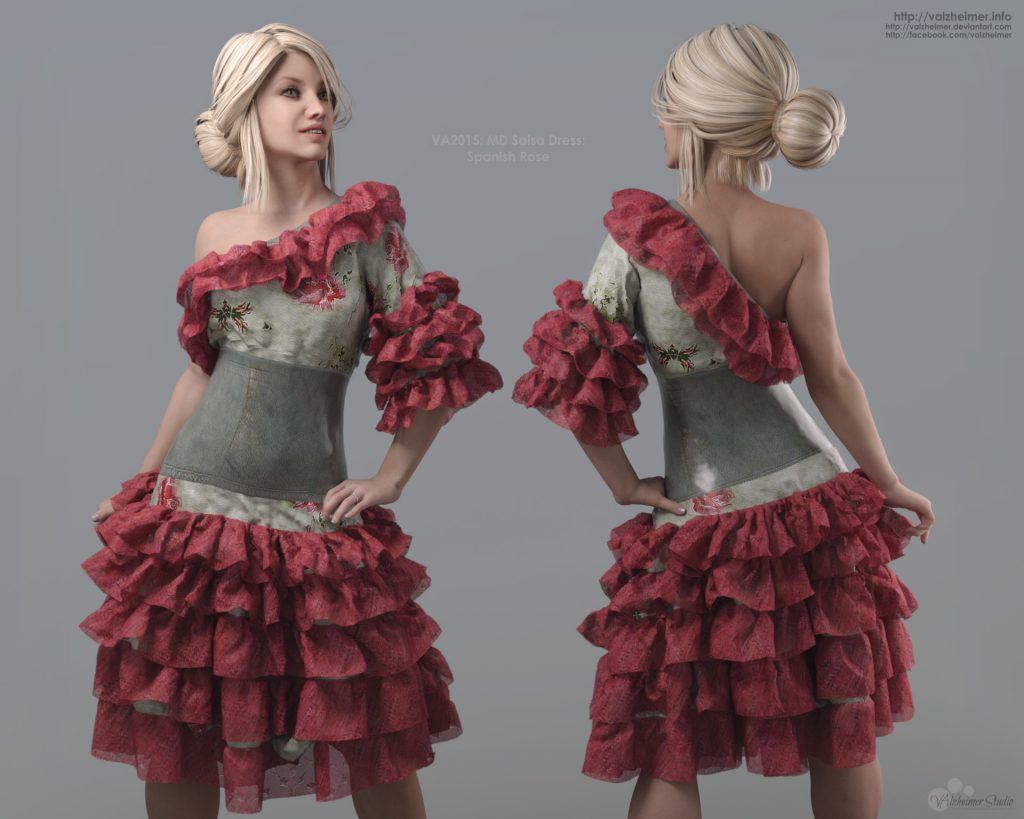 Marvelous Designer Sweatshirt Jacket
Colleen Wing is a realistic 3D character study by Yuditya Afandi. For this personal project, Yuditya used Marvelous Designer to design the 3D sweater jacket.
The 3D base clothing was created in Marvelous Designer.
For texturing, Yuditya painted textures in Photoshop and used additional textures from Poliigon.
 Supergirl – (Marvelous Designer Cape & Clothes)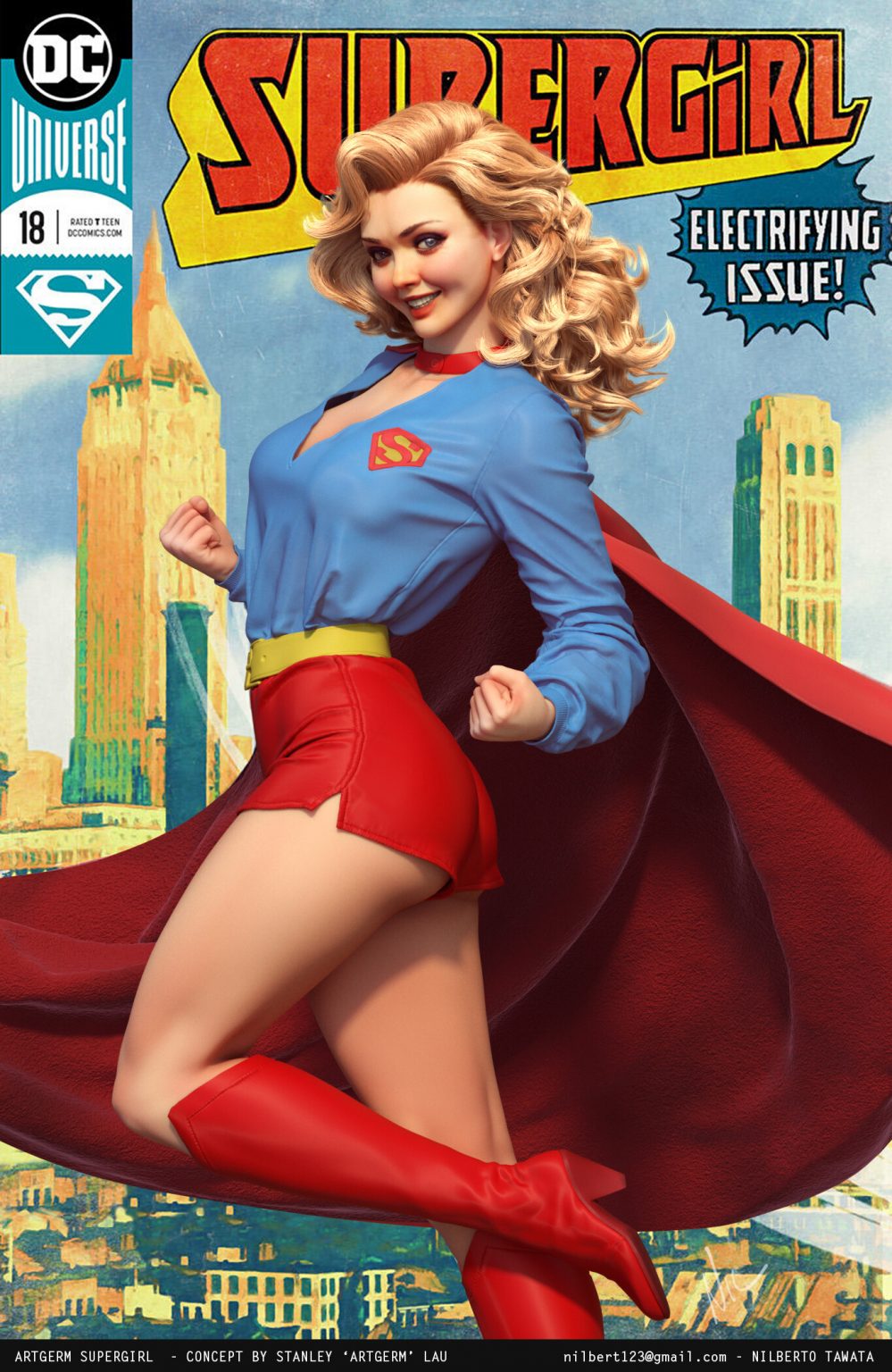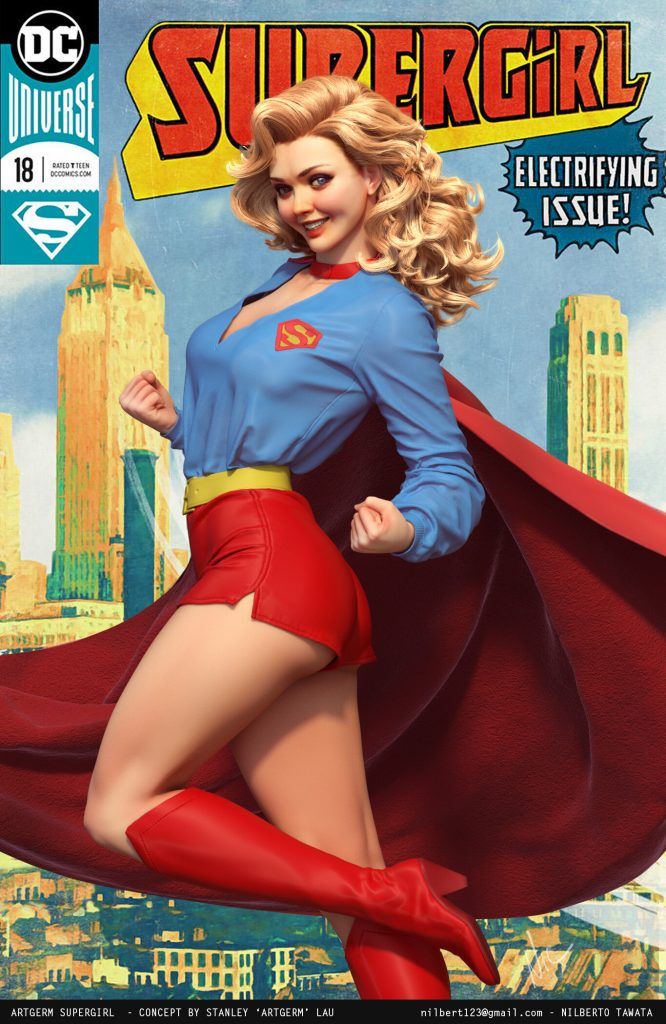 3D artist Nil Tawata created this bright and striking 3D artwork inspired by the work of comic artist Stanley Artgerm Lau.
Nil used ZBrush, Maya, XGen, V-Ray, and Marvelous Designer to create the Supergirl 3D artwork.
Would you like to easily create any 3D clothes you want for your work?
Quickly learn how to create amazing 3D clothes in Marvelous Designer with our beginner's course and advanced workshops.